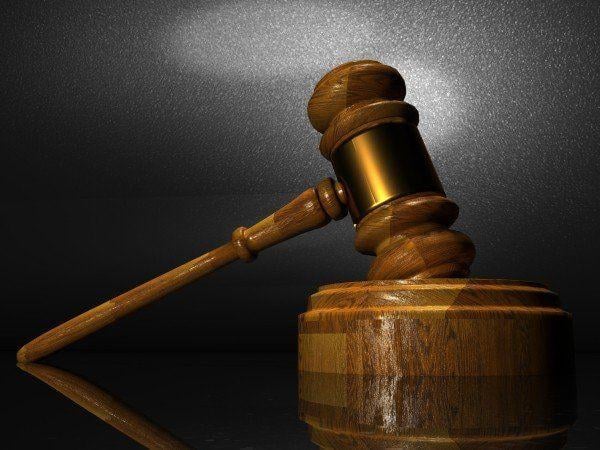 The second man convicted of killing a 19-year-old high school student at a San Carlos house party in 2001 was granted parole Thursday.
Adam Garcia, an alleged former Norteño gang member, faced his third parole board Thursday at the California Training Facility at Soledad. Garcia's hearing came 20 months after he was denied parole in September 2017 because his petition for an earlier hearing was approved.
His co-conspirator Sergio Octavio Pena was ordered to remain in prison another seven years after his parole hearing March 17, 2016, at Pleasant Valley State Prison in Coalinga.
The two were imprisoned on a term of 16 years to life for killing Anthony Tolua, who was stabbed to death while trying to help his girlfriend get uninvited guests to leave her parents' San Carlos home during an out-of-control party.
Pena and Garcia were convicted in 2003 of stabbing to death Tolua, a Capuchino High School senior who was killed in his girlfriend's kitchen while her parents were out of town on a short trip to Lake Tahoe.
After a more than 37-day trial, Garcia and Pena were convicted of second degree murder and received a 15-year sentence plus another year for using the knife.
The governor must approve the parole decision.