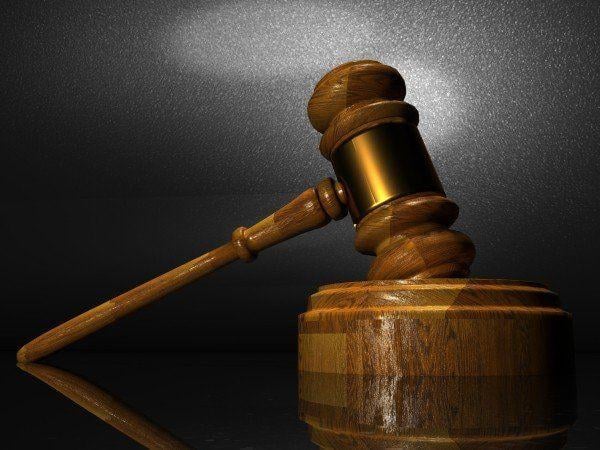 A 26-year-old Redwood City resident, who prosecutors say approached a 16-year-old girl at a bus stop bench in the city, pulled out a condom, asked for sex and grabbed her breasts over her clothing, pleaded not guilty Thursday to battery and other charges.
Fidelino Jesus Ruiz is required to register as a sex offender, according to prosecutors. 
Ruiz's actions on Jan. 23 were followed by his approaching a different 16-year-old girl who was on a bench at Sequoia High School on March 12, prosecutors said. He asked what grade she was in and if she had a boyfriend, prosecutors said.
The girl reported the encounter and school workers found Ruiz nearby, took a picture of him and reported it to the school administration — which notified police, prosecutors said. 
An April 1 preliminary hearing is set in the case. Bail was set at $100,000 and the defendant remains in custody.