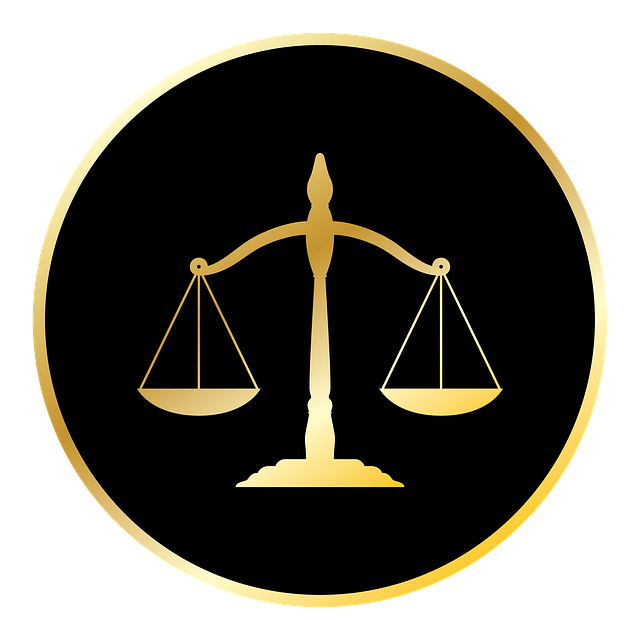 Michael Robert Pulido, 39, convicted of first degree murder and robbery for crimes committed in San Mateo when he was 17, has been denied parole, the San Mateo County District Attorney's Office said.
At 5:35 a.m. May 24, 1992, Pulido went with his stepfather to the Shell gas station on Peninsula Avenue and robbed and fatally shot the 19-year-old station attendant Ramon Flores, prosecutors said.
Pulido's fingerprint was found on the cash register stolen during the robbery, prosecutors said.
A jury convicted Pulido of first degree murder in 1993 and he was sentenced to life in state prison.