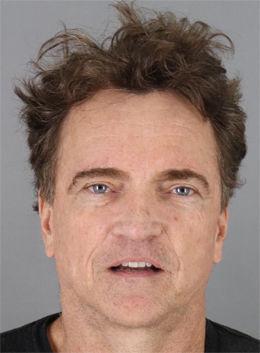 A defense motion was denied Friday to reduce the $5 million bail for a photographer who prosecutors say sexually assaulted boys under 13 for several years after befriending the youths through programs at a swimming pool.
Prosecutors said Randolph Michael Haldeman, 59, of unincorporated Menlo Park, sexually assaulted the boys at the Ladera Recreation Center in Portola Valley and at his home.
Ten victims are alleged in the felony complaint. The alleged crimes took place between 1988 and 2018.
A May 8 preliminary hearing is set in the case.