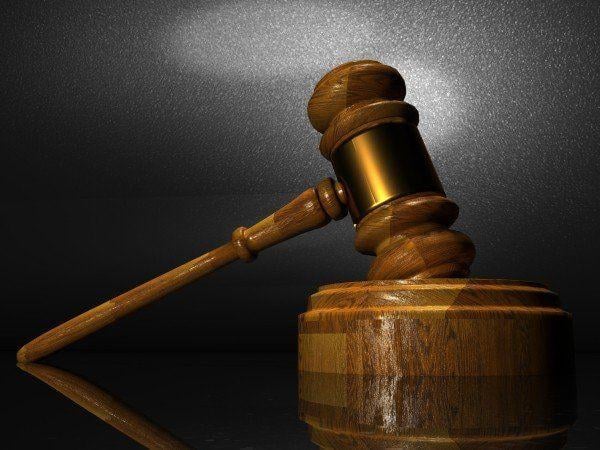 A 28-year-old Union City man charged with felony grand theft for allegedly stealing a barbecue smoker and trailer from Bianchini's Market in San Carlos in May 2019 and attempting to sell the smoker for $3,000 pleaded no contest Tuesday, according to the San Mateo County District Attorney's Office.
Justin Chamizo is believed to have worked with two others to hook the smoker up to his Ford F-150 truck at the San Carlos grocery store and drive away with it at around 4:30 a.m. May 11, according to prosecutors.
On Tuesday, he pleaded no contest to felony grand theft on condition of 90 days in county jail, two years supervised probation and a stay on the jail sentence until Dec. 18.
Video surveillance shows two men examining and then stealing the piece of cooking equipment, and investigators were allegedly able to obtain the license plate number for the truck with a license plate reader. An advertisement on the app OfferUp to sell the smoker valued at $5,200 for $3,000 listed the smoker as located at Chamizo's address in Union City, but it was allegedly found parked in the driveway of an Oakland residence, according to prosecutors.
Chamizo's phone number was also allegedly listed on the OfferUp ad, and several text messages discussing sale of the smoker were found on his phone, according to prosecutors.
He is out of custody on a $50,000 bail bond, according to prosecutors.