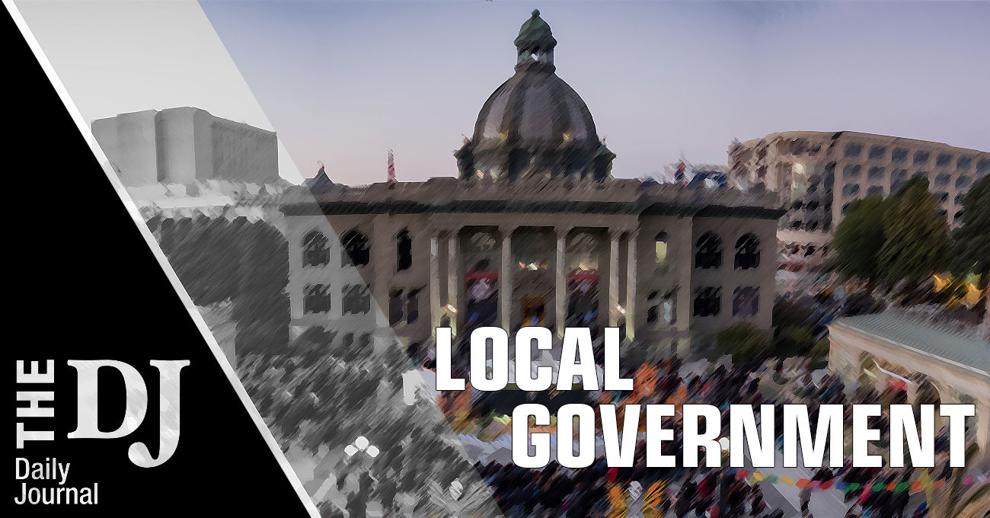 Teaching ethnic studies courses in the local school system and offering free preschool for all are among the efforts favored by commissioners seeking to make South San Francisco a more inclusive and equitable community.
The Mayor's Commission on Social and Racial Equity discussed ways education can be leveraged to combat systemic challenges facing communities of color during a meeting Wednesday, Sept. 16.
While no binding decision was made, officials examining a menu of programmatic options designed to improve the quality life for all residents favored more inclusive curriculum and early education as initiatives to further examine.
For his part, Councilman Mark Nagales expressed his support for the proposal to establish universal preschool, suggesting the programs would be a key step to leveling the educational playing field throughout the community.
"I'm excited about the prospects of our city being the first in San Mateo County that has universal preschool and [prekindergarten]," said Nagales, who is also a member of the commission.
Commissioners also backed a proposal to introduce an intensive ethnic studies program into the South San Francisco Unified School District, with hopes the curriculum would be culturally responsive and also include resources for parents.
School officials noted the district has ethnic studies programming as an elective option for students, and discussions have taken place over potentially mandating the classes.
The commission is a city initiative, which has limited authority to determine school district policy. District Superintendent Shawnterra Moore participated in the meeting and acknowledged more should be done in South San Francisco to support students from communities of color and poorer neighborhoods.
To that end, she showed a district presentation noting that Black and Latino students are disproportionately suspended, prompting officials to establish programs designed as alternatives to discipline which could sidetrack a student's education.
Also, school officials have invested in experts to focus on mental health interventions, offered free meals and partnered with outside organizations to enhance the support services available, Moore said.
Yet despite the slate of programs offered, Moore noted more work must be done to assure all students are offered a quality education.
"We certainly have a ways to go, but we are committed to this work," she said.
The commission was expected to discuss the district's school liaison officer program during the meeting, but the discussion was postponed to grant officials more time to gather additional information.
The program came under fire recently, when social justice advocates claimed allowing officers from the South San Francisco Police Department to have a presence on local campuses was problematic. The San Mateo-Foster City Elementary School District Board of Trustees severed its equivalent program with the San Mateo Police Department, citing a similar set of concerns.
The commission itself was formed in the wake of the community activism spurred by Minneapolis police officers killing George Floyd earlier this year. Responding to concerns raised by South San Francisco residents frustrated with their local police department and local government, officials established the commission as a forum for unfiltered discussion.
Similar programs have been built locally as the Floyd tragedy and other injustices led communities across the Peninsula to more closely examine law enforcement policy and the relationship between residents and police.
Through a few early meetings, commissioners, officials and a mediation team identified a series of potential policies designed to address community concerns in South San Francisco.
The group is slated to continue refining those concepts through the fall, with an intent of delivering to the South San Francisco City Council a slate of recommendations for adoption in early 2021.