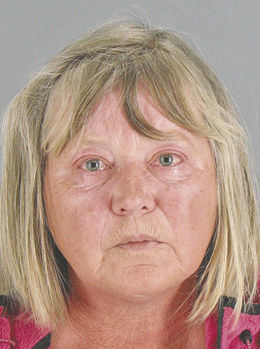 A nanny from San Mateo arrested for drunk driving after hitting an 11-year-old boy at a Belmont elementary school in June was sentenced to 10 months county jail and five years supervised probation Friday, according to the San Mateo County District Attorney's Office.
Evgeniya Martynova, 64, will not be allowed to take any jobs involving the care of minors during her five-year probationary period. She pleaded no contest to felony charges of driving under the influence and child abuse Dec. 4, according to prosecutors.
Martynova previously pleaded not guilty to charges related to a June 12 incident in which she allegedly struck a child at Belmont's Cipriani Elementary School. Police and firefighters responded to the scene and found a Toyota Corolla had driven through the fence off Buena Vista Avenue and struck a student before coming to rest near the school building. The Belmont student was treated at the scene by Belmont Fire Department paramedics, and transported to a hospital with injuries that were not life threatening, police said previously.
At the time of her arrest, Martynova was on probation for misdemeanor drunk driving in 2015. She had been employed as a nanny who had come to the school to pick up another student. Neither Martynova nor an infant who was a passenger in the car were hurt, police said previously.
Martynova will receive two days credit for time served and is expected to begin her jail term March 10, according to prosecutors.
Defense attorney Nafiz Ahmed did not immediately return a phone call for comment.