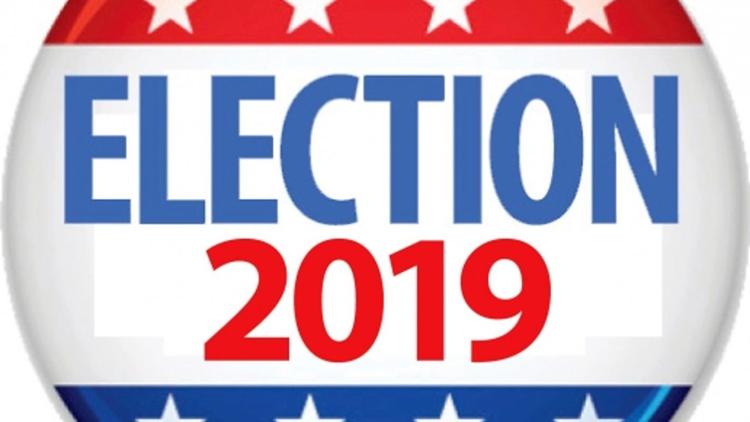 A parcel tax aimed at boosting the Redwood City Elementary School District's budget picked up a few more votes bringing it closer to passage after the Elections Office released a new tally Thursday, Nov. 7.
Measure H showed just over 65% on election night but vote center tallies bumped that percentage up to 66.21% — just shy of the supermajority 66.67% to pass.
The Elections Office will have another tally announced Tuesday, Nov. 12 with subsequent tallies scheduled for Nov. 15 and Nov. 19 if necessary.
The $149 parcel tax expected to generate an estimated $3.45 million for the school district annually over the next 12 years. If it passes, the measure is expected to close a looming $10 million budget gap for a district that has historically struggled with budget problems which grew so severe that last year officials approved shuttering campuses in an effort to overhaul the limited budget.
Though tax advocates warned about a future plagued with budgetary issues if the tax measure didn't pass, opponents contended the money saved by closing the campuses should have left enough revenue to rectify the financial issues.
Should the tax pass, officials agreed it should be used to give raises for teachers, reduce class sizes and improve reading and science, technology, engineering and math programs. The district has another parcel tax, passed in 2012, which generates about $1.9 million annually, and the district's community foundation raises another $500,000 annually.