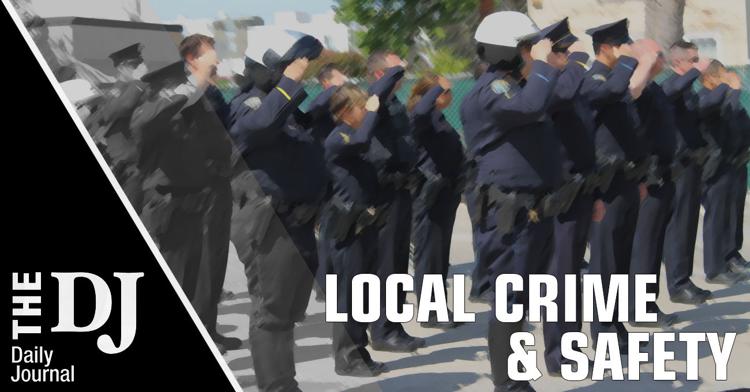 A man who was shot by a California Highway Patrol officer on Highway 101 in Belmont in 2016 was convicted Tuesday of assaulting an officer, a felony, and misdemeanor possession of methamphetamine, according to San Mateo County prosecutors.
Carlos Mora, 43, was seen in the median on Highway 101 near the Ralston exit around 2 a.m. Aug. 28, 2016.
An officer responded to the scene, approaching Mora and deploying a Taser after the man acted erratically and failed to follow commands. He quickly sat up, however, displayed a knife in his hand, raised it over his head and charged toward the officer, prosecutors said.
The officer backed up to avoid physical contact and fired five shots at Mora, striking the defendant with three of those shots. Mora suffered gunshot wounds to the eye, the side of his torso and one of his legs.
Mora was transported to a hospital with life-threatening injuries and was ultimately arrested.
During the subsequent investigation, officers found Mora's 2001 Volkswagen Beetle abandoned on the southbound exit ramp to Holly Street with methamphetamine and a pipe inside.
The jury deliberated in Mora's trial for six days, returning a guilty verdict on Tuesday. Mora returns to court on Aug. 8 for sentencing, prosecutors said.
Meanwhile, he remains in custody on no-bail status.
Defense attorney Linda Bramy could not immediately be reached for comment on her client's behalf.