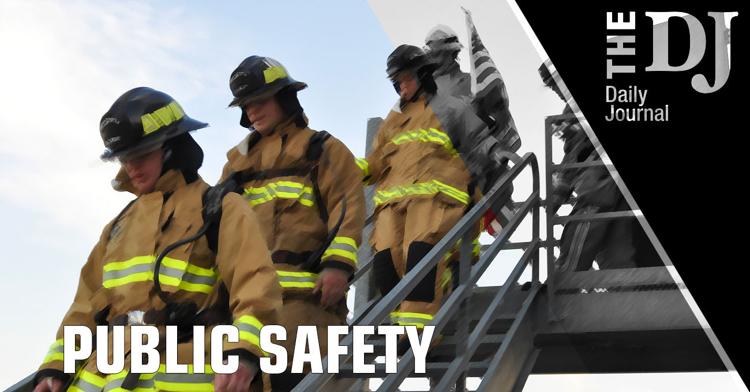 A 59-year-old man driving a moped died Thursday after colliding with a truck in the intersection of El Camino Real and Bellevue Avenue in Burlingame, police said.
The crash occurred about 12:15 p.m. Thursday. The moped driver was taken to Stanford University Medical Center where he was pronounced dead. His identity has not been released.
The truck driver remained on scene and was cooperative, said Burlingame Police Lt. Jay Kiely.
Police are investigating the incident, and shut down El Camino between Floribunda and Chapin avenues from 10:30 a.m. to 12:30 p.m. Friday to measure tire marks and gather other evidence.