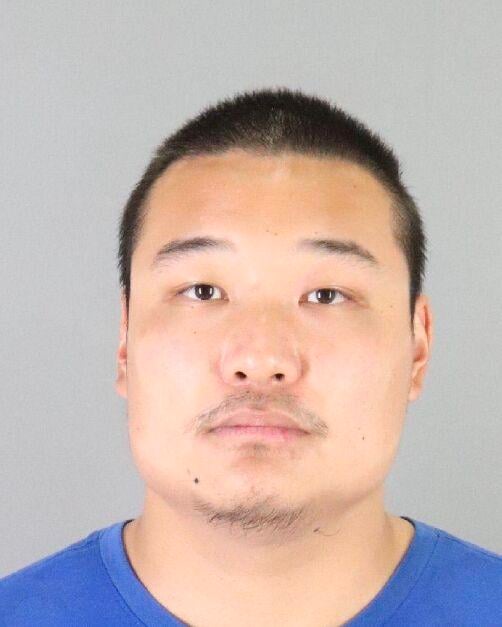 Garrett Young, a man accused of running over a woman with his car over a dispute near his Safeway workplace, has been charged with murder following her death in the hospital Wednesday, the San Mateo County District Attorney's Office said.
Young, a 23-year-old man from Millbrae, allegedly ran over Gryselda Joseph, 53, with his BMW SUV several times outside his Millbrae Safeway workplace Sept. 20 because she had yelled at him repeatedly for several months about the state of work areas that were his responsibility. Detectives interviewed Young following an investigation and determined he was responsible for striking the victim in front of Starbucks, the Sheriff's Office said. The woman was on life support and in critical condition before she died, prosecutors said.
His next court date is Nov. 15 for report on if he is competent to stand trial, prosecutors said.