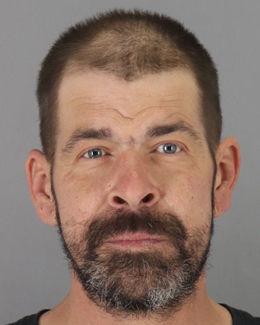 A 42-year-old San Diego man pleaded not guilty to multiple counts of misdemeanor assault Wednesday for allegedly using bear spray on an eighth-grade class passing by his recreational vehicle in Redwood City in May, according to the San Mateo County District Attorney's Office. 
Out of custody on his own recognizance, Jared Carr faces charges related to the May 31 altercation with the McKinley Institute of Technology class, which was on an end-of-year outing to Red Morton Park, according to the District Attorney's Office.
Carr was in his RV parked on Jefferson Avenue near Grand Street, and children in the class allegedly knocked or threw things at it both on the way to the park and on the way back three hours later, prosecutors said.
Carr allegedly became fed up and grabbed a can of bear spray in his RV, then reached out through the window and sprayed it. Eight adults and four children among the students, teachers and parents began experiencing difficulty breathing, started coughing and had burning in their eyes, prosecutors said.
Carr allegedly acknowledged using the bear spray in his irritation at the children's behavior. His trial was set for Nov. 25 and he is next expected to appear in court Oct. 23 for pretrial conference, according to prosecutors.