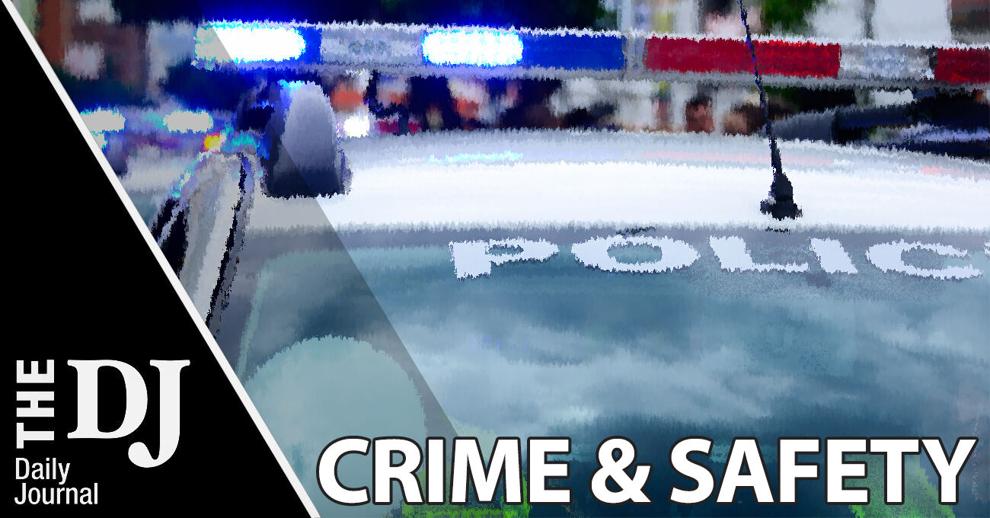 A Mountain View man has been arrested for allegedly exposing himself to a girl going to swim practice in Half Moon Bay in March, the San Mateo County District Attorney's Office said.
Jose Salazar Camacho, 36, pulled his pants down and exposed himself to a 14-year-old girl while she was riding her bike to practice at Half Moon Bay High School March 22. Salazar Camacho came up in a white sedan and asked her for directions and exposed himself, the DA's Office said.
A Sheriff's Office investigation determined he was in Half Moon Bay during the incident due to his status as a parolee, which requires him to wear an ankle monitor. He also faces charges of allegedly exposing himself to another girl in Atherton May 24, the DA's Office said.
His next court appearance is June 25, and he remains in custody.