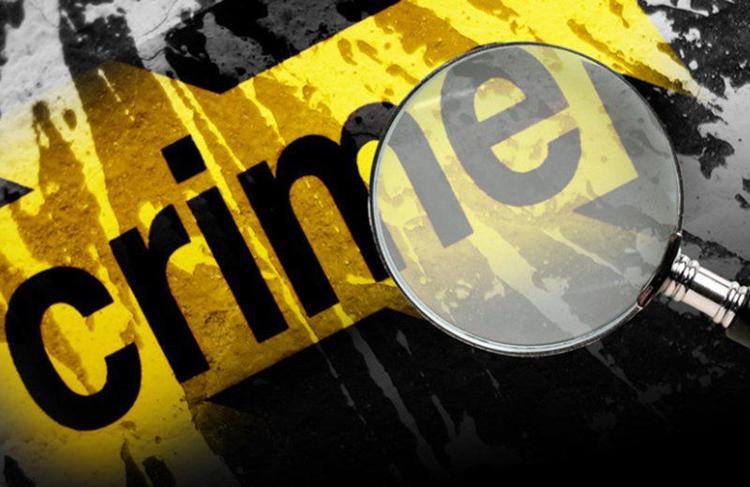 A Cupertino man was arrested Sept. 4 for engaging in sexually explicit conversations with a girl while they were both working at TJ Maxx in San Carlos, according to the San Mateo County Sheriff's Office.
The man, Ryland Chan, reportedly knew the girl was under 18 and still communicated with her through various social media platforms and sent text messages soliciting pictures of an illicit nature for his own sexual gratification from July to this month, according to the Sheriff's Office.
Detectives were notified and immediately started an undercover operation by communicating with the suspect under the guise of being the victim. Detectives were able to obtain evidence of the suspect's motives and agreed to meet the suspect at a prearranged location in Redwood City, according to the Sheriff's Office.