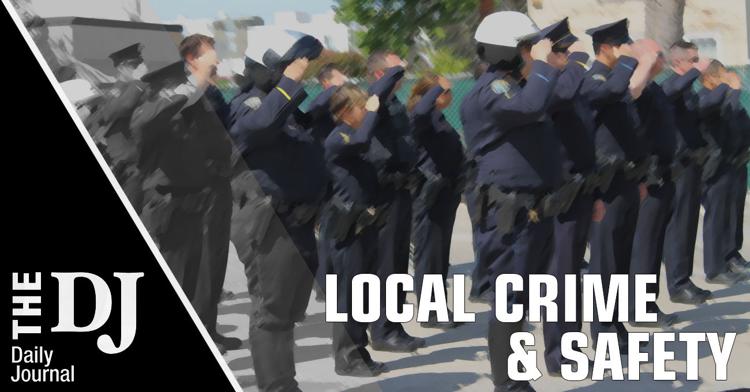 The San Mateo County Sheriff's Office is asking for the public's help in identifying a suspect who groped a teenage girl in a boat ramp parking lot near Half Moon Bay in late June.
The incident occurred on June 30 between 9 p.m. and 10:30 p.m. but was just reported on Tuesday, sheriff's officials said.
A 14-year-old girl was reportedly walking her dog near the Pillar Point Harbor boat launch ramp and the suspect approached and allegedly inappropriately touched her. Sheriff's officials said the girl was able to defend herself and fled the area.
The suspect is described as a white man in his 40s who is around 5 feet 9 inches tall with a chubby to medium build, had brown hair, a brown beard and was wearing a red sweatshirt with jeans. Sheriff's officials said the victim also described the suspect as "dirty."
Anyone with information about the case is asked to call Detective Jesse Myers at (650) 363-4050 or jmyers@smcgov.org.