A 2-year-old cat is seeking a home after she was brought to the Peninsula Humane Society & Society for the Prevention of Cruelty to Animals in Burlingame last month with a severe case of mange, humane society officials said.
The cat named Rogue was successfully treated for the mange, but was disfigured by the disease.
Rogue's mange was the most severe case of the disease that the humane society's veterinary staff has ever seen.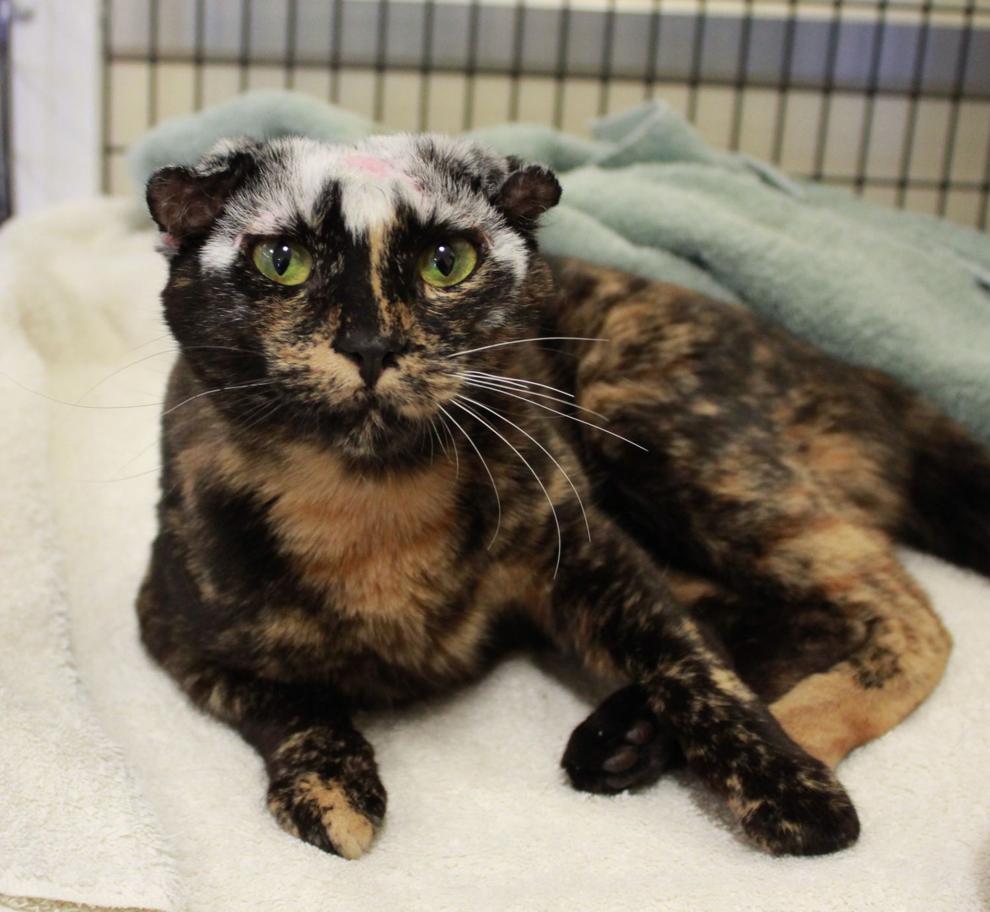 Rogue's ears are disfigured and she lost hair on her head. The hair has mostly grown back but it is white, contrasting with the dark color of her other hair.
"She is an exceptionally sweet 2-year-old cat who wants a home where she can be an indoor cat and have lots of love and attention," humane society spokeswoman Buffy Martin Tarbox said in a statement.
Rogue had no microchip when she came into the shelter and no one came forward to claim her.
She is now spayed, microchipped and vaccinated and her adoption fee is $80.
Anyone interested in meeting Rogue can visit the humane society shelter at 1450 Rollins Road in Burlingame or call (650) 340-7022.
The shelter is open for adoptions from 11 a.m. to 7 p.m. Monday through Friday and 11 a.m. to 6 p.m. on weekends. Potential adopters must arrive an hour before closing to complete the adoption.