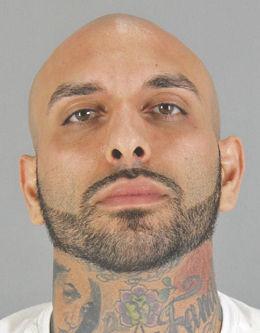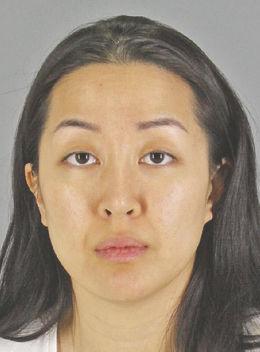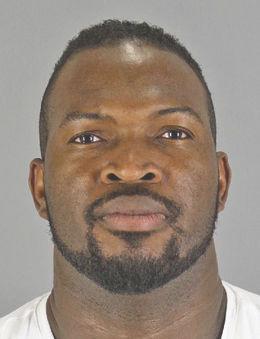 The long-awaited trial of a Hillsborough woman charged with conspiring to murder the father of her two daughters was delayed after a key witness was taken into custody Thursday afternoon on accusations he intimidated another witness on social media.
Geoff Carr, one of three attorneys defending 34-year-old Tiffany Li, said a witness who agreed to testify on behalf of the defense was contacted through social media by Olivier Adella, a 44-year-old Burlingame resident believed to have disposed of 27-year-old Keith Green's body after he was shot and killed in April of 2016.
By allegedly attempting to intimidate the defense witness using an Instagram post, Adella, who was slated to serve as a prosecution witness, violated at least one of the terms of his release and was remanded into custody at prosecutors' request, said Carr, who said the issue was investigated and was behind the five-day delay in the start of opening statements in the trial for Li and her 32-year-old boyfriend Kaveh Bayat. Those statements were set to begin Thursday morning.
Having previously faced murder charges with Li and Bayat, Adella has been out of custody since October of 2018 after he struck a plea deal with prosecutors in which he agreed to testify at his co-conspirators' trial. Though Adella has served the maximum sentence of three years in state prison for pleading no contest to accessory for murder, he has yet to be sentenced and is required follow the terms of his release, which District Attorney Steve Wagstaffe said included rules on social media use.
Wagstaffe confirmed Adella was taken into custody Thursday on no bail status at prosecutors' request after he breached one or more of the terms of his release, and is next expected to appear in court Monday for status conference.
Expected to shed light on the alleged actions the trio took to murder Green, Adella's plea deal in February of 2018 was seen as a turning point in the case. When the deal was struck, Wagstaffe noted Adella's testimony could provide direct evidence of how the crime occurred. Carr noted questions as to Adella's past history and whether Olivier Adella is in fact his real name have surfaced for some time.
Li, the mother of Green's children, is being charged for his murder alongside Bayat, who is being accused of pulling the trigger of the gun that killed Green. She was alleged to have a custody dispute at the time of Green's disappearance April 29, 2016. Almost two weeks after he met up with Li at a Millbrae pancake house the evening he disappeared, Green's body was discovered near a Sonoma County homeless encampment May 11, 2016, according to prosecutors previously.
Li posted $35 million bail by putting up several Bay Area properties valued at $62 million along with $4 million in cash in April 2017. Bayat was also assigned $35 million bail but remains in custody, according to prosecutors previously.
Opening statements for Li and Bayat's trial are slated to begin Tuesday.