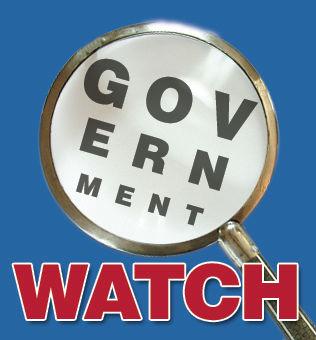 Federal government
• U.S. Rep. Jackie Speier, D-San Mateo, reintroduced H.R. 1132, the San Francisco Bay Restoration Act, a bill to provide federal funding to help revive the Bay Area's wetlands, improve water quality and protect coastal communities from the damaging effects of sea level rise.
The Bay Area generates more than $370 billion in goods and services annually and is home to more than three and a half million jobs. It is also home to the largest estuary on the West Coast and over 100 endangered species. The bill authorizes $25 million each year for five years to the Environmental Protection Agency (EPA) to award grants to conservation and restoration projects, consistent with the federal Clean Water Act's Comprehensive Conservation and Management Plan for San Francisco Bay. These funds will match the $25 million that the local Measure AA is expected to raise annually, according to Speier's office.
It will also establish a San Francisco Bay Program Office within the EPA and authorize the EPA Administrator to appoint a Director of that Program Office to oversee federal funding, according to Speier's office.