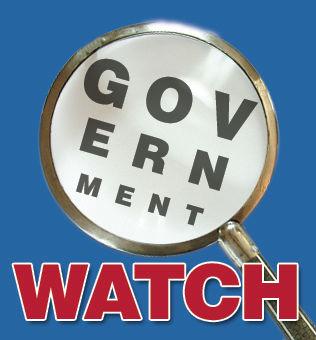 State Sen. Jerry Hill, D-San Mateo, placed on hold his legislation that requires clergy of all faiths to report knowledge of child abuse or neglect, even if such information is learned during penitential communications with other clergy members and coworkers.
Clergy members are already among 46 categories of professionals, from physicians and teachers to social workers, who are required by law to report knowledge of child abuse and neglect. However, the law allows knowledge of child abuse and neglect to go unreported if clergy members learn of such crimes during penitential communications. As originally introduced in February, SB 360 would have removed that exemption, according to Hill's office.
The Senate passed SB 360 with a 30-4 vote, but as the next hearing on the bill approached, Hill became aware that the legislation would not have enough support to move on. He chose instead to ask the Assembly Public Safety Committee not to conduct the hearing on the bill that was scheduled for today. The request was made and granted on Monday, according to Hill's office.
• Legislation authored by Assemblymember David Chiu, D-San Francisco, to scale back towing practices that harm low-income people passed the Senate Public Safety Committee Tuesday. Assembly Bill 516 would eliminate towing conducted to compel payment for unpaid parking tickets.
AB 516 will prohibit towing in cases in which the vehicle owner has five or more unpaid parking tickets. The bill also extends the notice period before a tow occurs for vehicles that have been legally parked in the same place for an extended period of time. While current law allows a vehicle to be towed after 72 hours, under AB 516, the time before a tow is extended to five business days with a required notice to the car owner, according to Chiu's office.