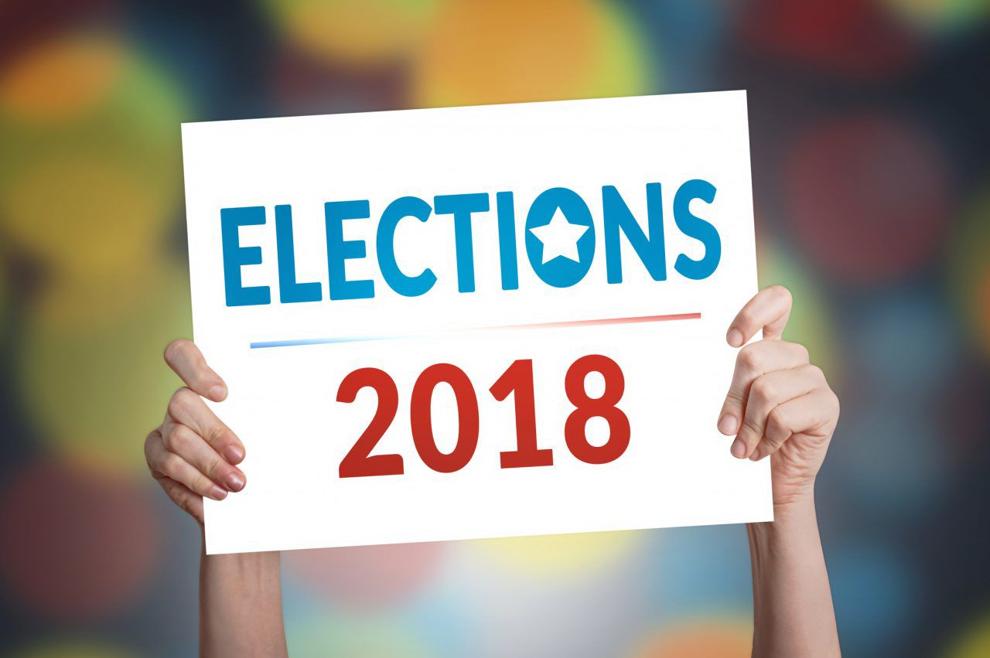 Note to readers: This story has been changed to reflect updated information on the number of ballots left to count.
About 40,000 ballots are left to count at the Elections Office, according to an update Tuesday afternoon that showed some changes from the last tally in some close races.
The most notable change is that Diana Reddy has moved into third place in the Redwood City Council race over Rick Hunter for three open seats, Richa Awasthi solidified her standing for the second open seat on the Foster City Council, and South San Francisco Councilman Pradeep Gupta appearing to fall short of re-election.
Two closely watched tax measures — Measure W, a half-cent sales tax for SamTrans and transportation improvements, and Measure V, a $298 parcel tax for the San Mateo-Foster City Elementary School District — moved dramatically, with V moving into passing territory with 67.5 percent. It needs 66.67 percent to pass. Measure W, which also requires two-thirds approval, had its support jump to 66.4 percent of the vote.
In Redwood City, Giselle Hale, who has 18.2 percent and a total of 10,848 votes, and Diane Howard, who has 17.1 percent and 10,204 total votes, have solidified their leads. Reddy has 16 percent and 9,535 votes compared to Hunter's 15.9 percent and 9,484 votes, with about 51 votes separating them. They have received 6,992 and 6,716 total votes respectively. 
The Foster City Council contest continues to solidify. Sanjay Gehani led from the beginning and clinched a seat with 26.5 percent and 4,388 total votes, and Awasthi now has a more comfortable lead in the battle for the second open seat. She currently has 19.4 percent of the vote and 3,201 total votes and is followed by Patrick Sullivan, who has 18.3 percent of the vote and 3,023 total votes. 
In the South San Francisco City Council race, results held from the last update with frontrunner incumbent Mark Addiego remaining the top vote getter, followed by challengers Mark Nagales and Flor Nicolas respectively. Incumbent Gupta still lingers in fourth place, with 7,034 votes, behind Nicolas by 116 votes and Nagales by 405 votes.
The bond measure designed to finance reconstruction of the Millbrae Recreation Center gained a few percentage points, as Measure II is now at 61.9 percent of the vote according to last count. It needs a supermajority to pass.
In Half Moon Bay, Robert Brownstone, who has 19 percent and 1,933 total votes, has clinched the third open seat by extending his lead over Virginia Turezyn, who has 16.4 percent and 1,669 total votes. Incumbents Deborah Penrose, who has 27.8 percent, and Debbie Ruddock, who has 25.9 percent, clinched the other two seats.
About 286,000 ballots have been received. More results are scheduled to come out Wednesday, Nov. 21, and on other days if needed.