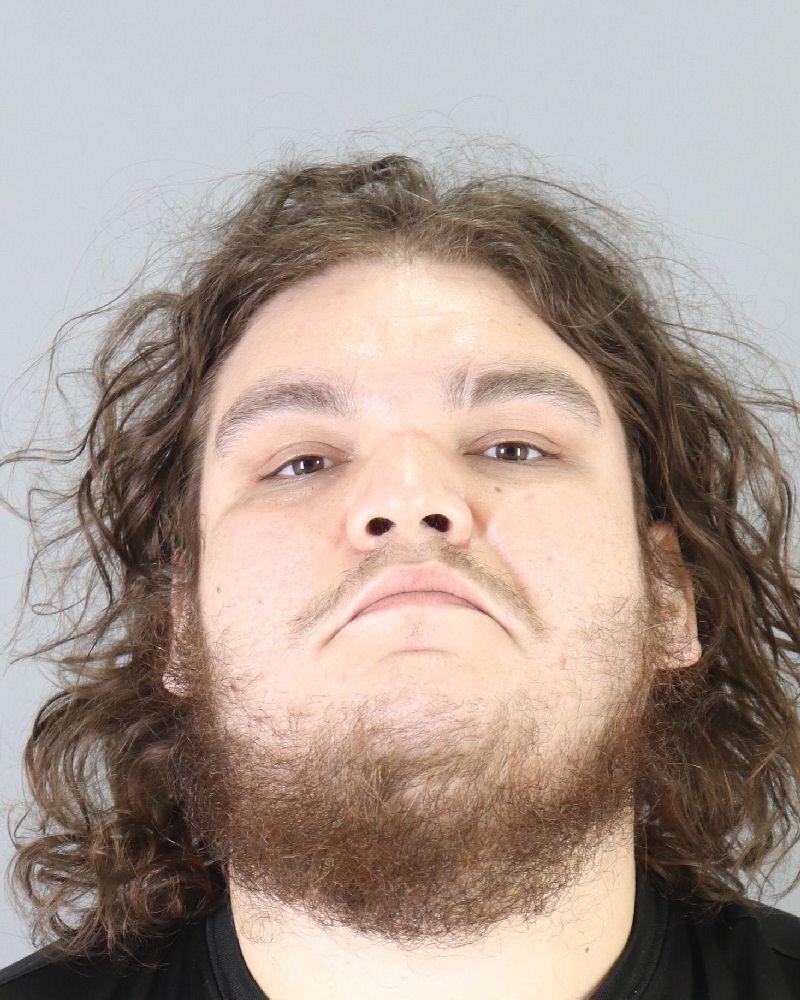 A Coastside man facing 20 felony counts after being accused of raping four girls ages 13 to 17 between 2012 to 2014 appeared in court on Monday but did not enter a plea, according to the San Mateo County District Attorney's Office.
Kaylan Freeman, 30, of El Granada, was arrested Jan. 28 and faces 10 counts of forcible rape and 10 other various other charges of kidnapping, oral copulation and kidnapping for sexual assault. If convicted, he could face multiple life sentences, although the DA's Office has not decided to seek a life sentence yet until it hears the defense's side. He appeared in court with two retained lawyers, who were granted a motion to continue the case two weeks as they tried to determine Freeman's legal representation. Freeman will appear in court 1:30 p.m. Feb. 16 for an entry of a plea. His bail has been set at $4 million, and he remains in county jail.
Of the four alleged rapes, three occurred on the coast, while another occurred in San Francisco after he allegedly picked the victim up in San Mateo County and drove her there, the DA's Office said. It said Freeman knew the girls and that they were not strangers. The San Mateo County Sheriff's Office believes there are more victims due to the type of behavior and acts he exhibited and are reaching out to the public and other law enforcement agencies for more information.