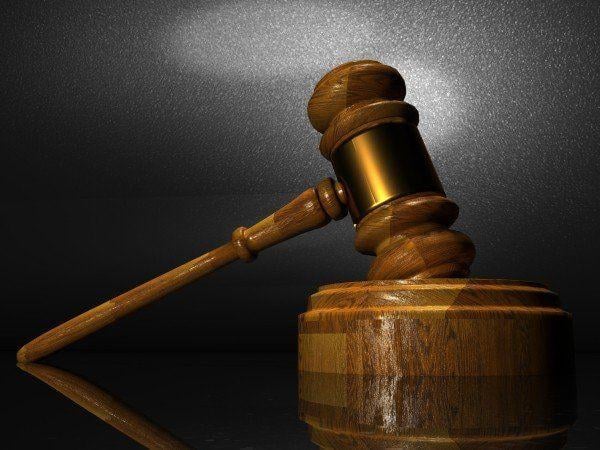 An East Palo Alto man on Wednesday pleaded no contest to felony assault and was sentenced to three years probation and nine months in jail for knocking a 56-year-old man unconscious at the Redwood City Caltrain station in July, according to the District Attorney's Office.
Larry Lamar Ragland, 36, walked up to the victim, who he didn't know, and challenged him to a fight. The victim walked away with his cellphone in hand and then Ragland knocked the phone out of his hand and kicked him. The victim fell and hit his head on the pavement, causing him to lose consciousness, prosecutors said. The victim's wound was sutured at the scene.  
Ragland is in custody on $50,000 bail.