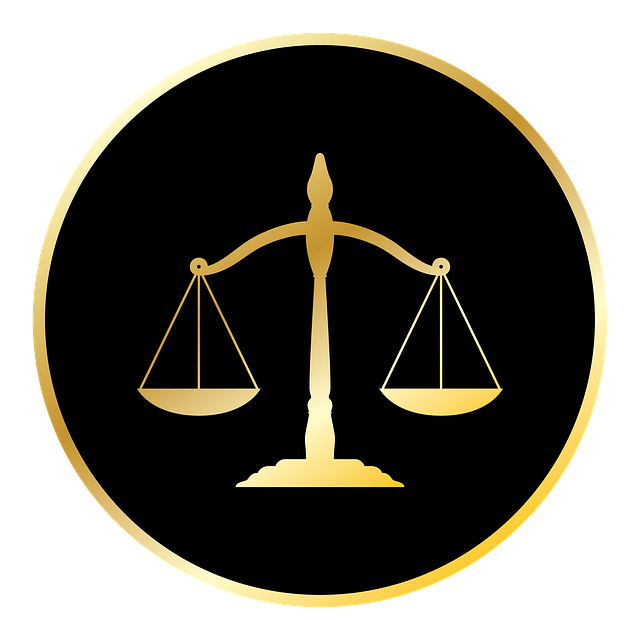 A 23-year-old East Palo Alto resident accused of participating in two illegal firearms purchases with confidential informants in July pleaded not guilty to several felony charges Monday, according to the San Mateo County District Attorney's Office.
Jesus Ibarra was one of 24 men apprehended in police raids last month on the Peninsula and in South Bay counties. Though 15 of the men are being charged with federal crimes by the U.S. Attorney's Office, nine are being charged by the San Mateo County District Attorney's Office.
The mid-November raids netted 130 guns, 39 pounds of methamphetamine and 20 pounds of marijuana and concluded a yearslong investigation spearheaded by the Bureau of Alcohol, Tobacco, Firearms and Explosives with the help of the FBI, San Mateo County Sheriff's Office and Redwood City and San Mateo police departments, among other agencies, according to the U.S. Attorney's Office.
Ibarra is believed to have participated in two undercover firearms purchases in July. On July 16, he allegedly drove with an accomplice to a purchase site and transported a stolen handgun and rifle in the process. On July 23, he allegedly transported and sold five firearms to confidential informants, according to the District Attorney's Office.
Out of custody on $50,000 bail, Ibarra waived his right to a speedy preliminary hearing Monday and his Superior Court review conference was set for Jan. 28, according to prosecutors.