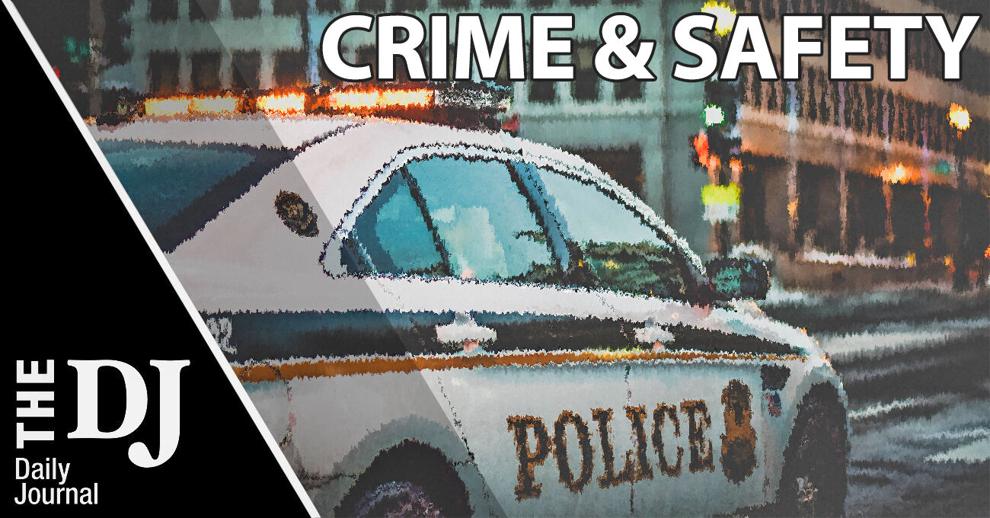 An agitated man appearing to be heavily intoxicated and who held a large kitchen knife to his chest threatening suicide while in a locked pool area was disarmed when he fell asleep by a deputy who affixed a large industrial grade magnet to a painter pole with duct tape after a 90-minute standoff on the 500 block of Elm Street in San Carlos Tuesday evening, according to the San Mateo County Sheriff's Office.
At about 5:05 p.m., deputies arrived to an apartment complex at the location on the report of a man holding a knife to his chest and making suicidal statements. Deputies repositioned to use time, distance and cover after learning he did not make any threats to anyone other than himself and did not commit any crimes. Deputies tried to persuade the man to drop the knife but he refused and begged deputies to shoot him, according to the Sheriff's Office.
After he fell asleep, the knife was seen in his partially opened left hand while he was against a fence. After the knife was retrieved through the use of the magnet, deputies were able to detain him without force. He was evaluated on scene and transported to the hospital for treatment and evaluation, according to the Sheriff's Office.