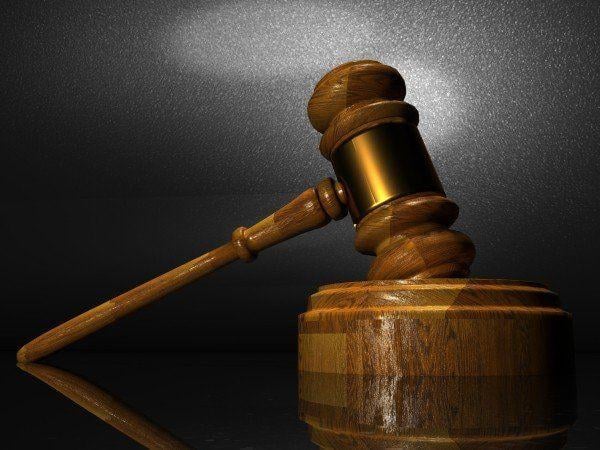 Charges against a 43-year-old San Mateo County sheriff's deputy accused of using excessive force against three jail inmates were dropped last week due to insufficient evidence, according to the San Mateo County District Attorney's Office.
A Jan. 21 jury trial date for Blake Lycett was vacated Nov. 27 after Judge Joseph Scott granted prosecutors' motion to dismiss three misdemeanor counts of unlawful beating by a public officer, according to prosecutors.
Lycett had been accused of punching three inmates in the head and body and pushing one inmate's head into an elevator door in August of 2018. Portions of the incidents were allegedly recorded on jail surveillance videos, according to prosecutors.
District Attorney Steve Wagstaffe said Lycett's defense attorney hired an expert on unlawful use of force to write a report on the incident. He described the report as persuasive, and noted prosecutors didn't feel a jury would have sufficient evidence to convict Lycett after reading through the document along with a report written by a use of force expert hired by the San Mateo County Sheriff's Office.