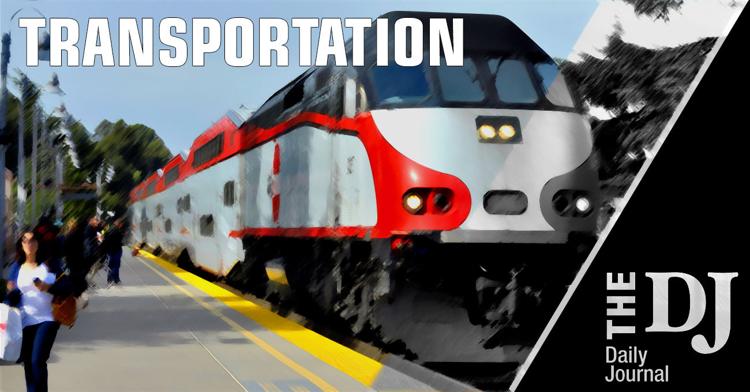 Caltrain has erected the rail bridge at 28th Avenue in San Mateo, marking the second rail bridge to go in this summer on the 25th Avenue Grade Separation Project. In July, Caltrain installed the rail bridge over 25th Avenue, according to the transit agency.
The $180 million safety improvement project is now gearing up for its third and final rail bridge across 31st Avenue in the coming weeks. Construction started in 2017 on the 25th Grade Separation Project, a collaboration with the city of San Mateo to make improvements to safety, traffic flow and to reduce train noise. In addition, the project will result in a new, modernized Hillsdale Station that is scheduled to open in 2020, according to Caltrain.
The project is funded by a combination of city, state, High-Speed Rail Authority and San Mateo County Measure A funds and is slated to be completed in 2021, according to Caltrain.