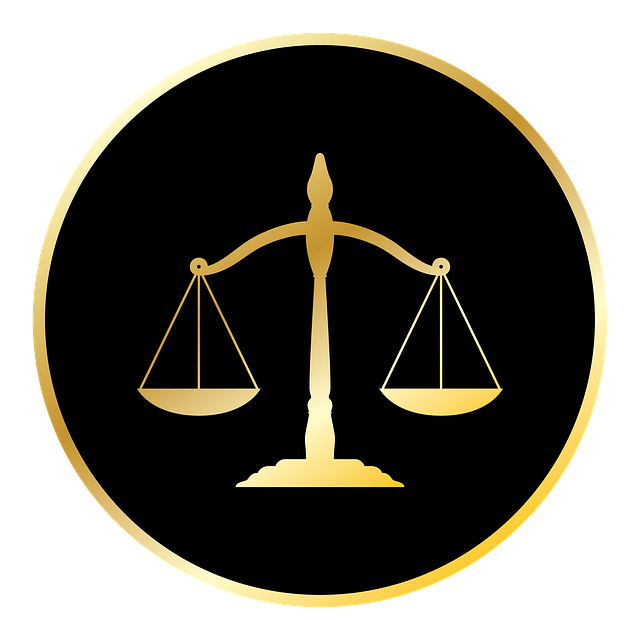 Burglary and grand theft charges were dropped Monday against a 22-year-old former resident of unincorporated Redwood City serving a 12-year state prison sentence on a separate case.
Victims in the new case had moved out of state and could not be located for the trial involving Edwin Elias Soto, San Mateo County District Attorney Steve Wagstaffe said.
Soto and an accomplice broke into the victims home on the 3100 block of Spring Street in unincorporated Redwood City on May 17, 2016, according to prosecutors.
The pair stole five rifles and other property, prosecutors said.
Investigators found fingerprints of the accomplice on a plastic cup, prosecutors said.
Soto was convicted in 2017 of felony assault with a gun in unincorporated Redwood City.