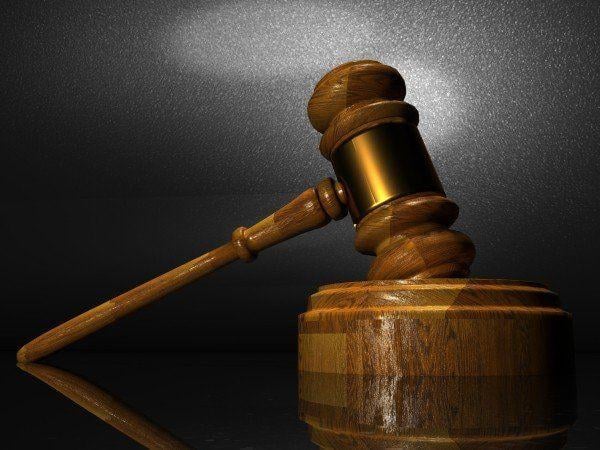 Joshua Michael Godfrey, 35, convicted in a 2006 carjacking and robbery in Belmont that was followed five months later by a Redwood City bank robbery, has been denied parole for seven years, according to the San Mateo County District Attorney's Office.
Godfrey was sentenced in 2010 to 31 years in state prison.
He robbed the Redwood City bank July 26, 2006, at gunpoint, took the bait money and police tracked him to his San Mateo apartment by the electronic tracking device in the bait money, prosecutors said.
A loaded gun, other firearms, a police protective vest and police badges were found in the apartment, prosecutors said.