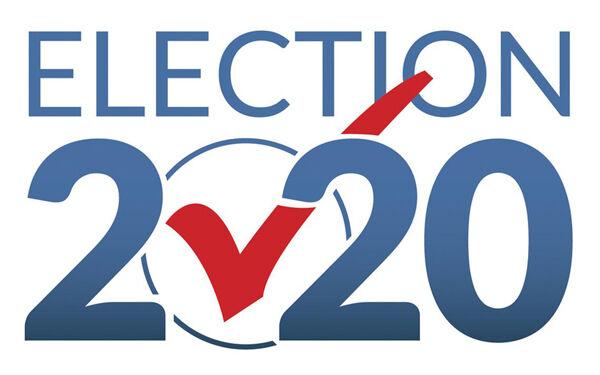 Ten days after Election Day, updated results from Friday night provided more clarity for who will be sitting on various governing bodies across San Mateo County, with a total so far of 85% voter turnout and an estimated 2,300 ballots left to count.  
The outstanding ballot count will also include any postmarked by Election Day and received by Nov. 20 and any signature cure letters that allow ballots to be counted that are received by Dec. 1, according to the Elections Office.
The two tightest campaigns are for Measure Y in San Mateo, which is now 20 votes under passing and for the third open seat on the Millbrae City Council with Anders Fung jumping ahead of You You Xue with 17 votes separating them. Measure Y is a 10-year continuation of measure first passed in 1991 to limit heights in most parts of the city to 55 feet and 50-unit-per acre density while requiring at least 10% of housing developments be affordable. A competing measure that would loosen the restrictions in certain areas near the train stations received only 46.02%. In Millbrae, Xue was ahead by 10 votes at the last count on Wednesday.
Another tight race is for the second open seat on the San Bruno City Council between Planning Commissioner Tom Hamilton and Realtor Stephan Marshall. While 92 votes separated them Wednesday, now the difference is 114 with Hamilton on top, according to the results.
In Belmont's race for its second open seat, appointed incumbent Tom McCune and firefighter Ken Loo tightened from 403 to 363, which essentially means McCune will return to council.
In the race for Sequoia Union High School District Trustee Area C, challenger Rich Ginn's lead over incumbent Georgia Jack extended from 1,002 votes to 1,074, all but assuring his victory.
As of 4:30 p.m. Nov. 13, the county Elections Office has received 376,027 ballots, of which, 344,245 were vote-by-mail ballots and 31,782 vote center ballots. The next set of results will be released at 4:30 p.m. Monday, Nov. 16, with other results released every few days. The election results will be certified Dec. 3.