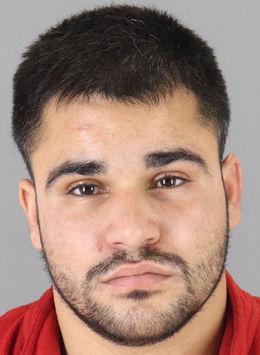 An Uber driver who prosecutors say argued with his passenger, told the man to get out of the vehicle in South San Francisco and then struck him in the head with a metal pipe was held to answer Monday on felony assault charges.
Arraignment of Sacramento resident Mohamed A. Alshwaiat, 24, is set for Feb. 24.
Alshwaiat was driving the passenger from San Francisco to South San Francisco on Dec. 13 when the incident occurred, prosecutors said.
The victim punched the defendant several times in the face with closed fists to defend himself, prosecutors said.
Both the victim and defendant were taken to the hospital, according to prosecutors.