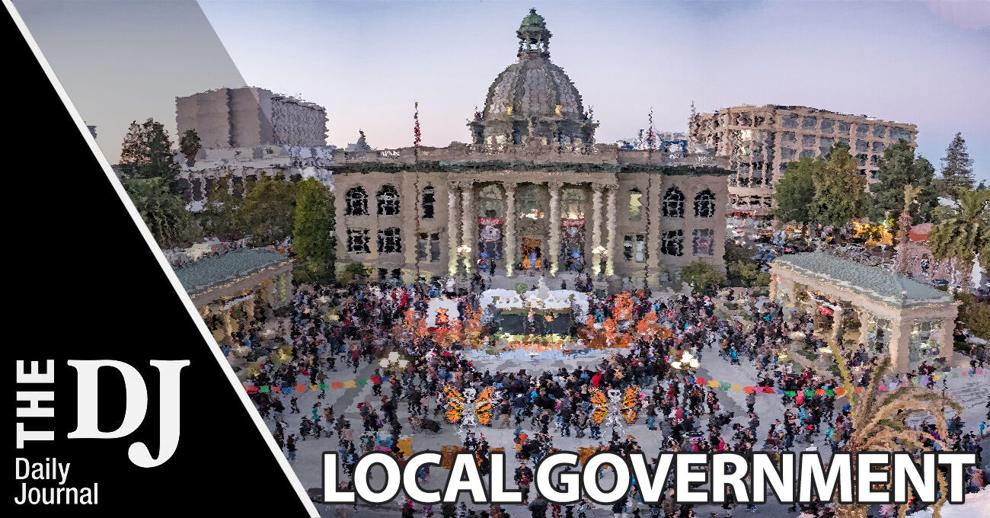 A number of housing initiatives are under consideration in Redwood City but, with staff capacity limited across city departments, councilmembers largely agreed additional resources will be necessary if staff is expected to complete the projects in a timely manner.
"[Funding the department] is the single most important thing we can do right now. If we're going to prioritize these thoughts and ideas and put them into action we need to make sure we have the staff to follow through. I don't want to set them up for failure," Councilmember Diane Howard said during Tuesday's study session on anti-displacement strategies.
Aiming to surpass tenant protections enacted under Assembly Bill 1482, staff outlined eight anti-displacement strategies that they say would be the most ambitious policies adopted on the Peninsula.
They include amending the city's current tenant protection ordinance, creating a housing preservation fund, supporting two preservation funds established by the Housing Endowment and Regional Trust of San Mateo and the Lincoln Avenue Capital, supporting community land trusts; rezoning land for mobile home use only, establishing a mobile home park ordinance, and creating funding opportunities and undergoing a mobile home needs repair assessment.
Additional suggestions from faith-based community advocacy group Faith in Action include restricting renovation-related evictions and establishing a right to return at similar rent when a rental eviction occurs, adopting anti-harassment policies and adopting a rental-relations office to manage disputes between landlords and tenants, and educating the public on laws and codes.
Councilmembers shared support for enacting and conducting research into most of the policies but the housing team would need additional staffing resources given that team of four will soon be cut in half after two fellowship positions supported with one-time funding expire in the coming months.
City Manager Melissa Stevenson Diaz said each department has operated with a number of staff vacancies over the past two years due to pandemic-related financial uncertainties that are anticipated to linger in the coming years. About $18 million in federal relief dollars and $7 million in reserve funds are currently being used to help alleviate some of the burden placed on departments, Stevenson Diaz said.
"We certainly recognize the priority the council has on housing and we have been trying to be creative about how do we add capacity given that we also face these deficit conditions," Stevenson Diaz said. "I do expect this is going to be a continuing dialogue and something that we will need to continue to assess in the midst of city services."
Councilmembers agreed additional funding resources will be necessary to ensure staff is able to successfully pursue the council's stated goals in a shorter timeline than the five years outlined in the document and shared support for returning to the matter during the upcoming budget discussion.