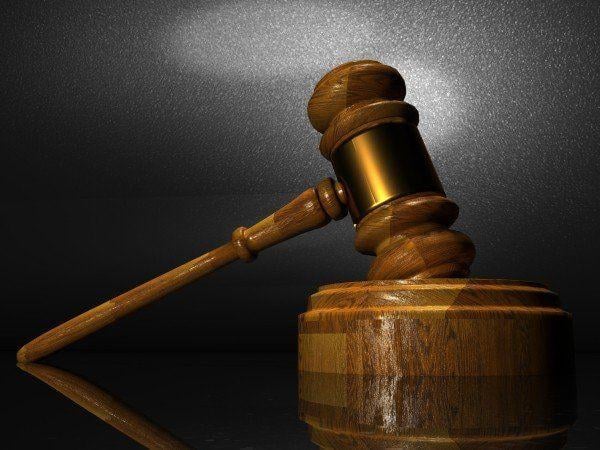 A $500,000 bench warrant has been issued for a South San Francisco man who pleaded no contest to a felony earlier this year after he failed to appear in court Tuesday for the second time, said District Attorney Steve Wagstaffe.
Michael Anthony Kalvig, 36, pleaded no contest to felony elder fiscal abuse in January after stealing more than $100,000 from two elderly victims, one of whom previously employed Kalvig, according to prosecutors.
Kalvig was given one year in county jail as part of a plea bargain and he's been out of custody on a $150,000 bail bond.
The case was set for restitution and imposition of sentence on May 22, but Kalvig failed to appear in court. So a judge forfeited Kalvig's $150,00 bail bond and issued a bench warrant for his arrest with bail set at $500,000.
On June 7, Kalvig was arrested by the South San Francisco Police Department on the $500,000 bench warrant. But because of the changes to bail schedule and jail booking rates brought on by COVID-19, Kalvig was not booked and instead was released on his own recognizance on a signed citation requiring his appearance in court on Tuesday. The case was reset for restitution and imposition of sentence then.
To the surprise of no one, Kalvig again did not appear in court Tuesday and a $500,000 warrant for his arrest was again issued, Wagstaffe said.
"For a guy who has pleaded guilty to a serious felony this is a true casualty of the time period," Wagstaffe said.