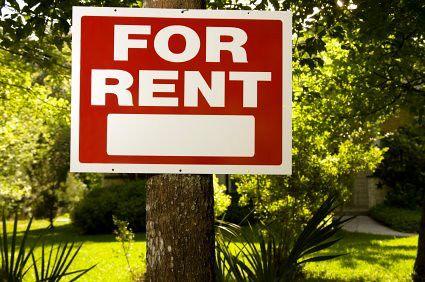 The San Francisco Board of Supervisors' Rules Committee on Monday unanimously approved legislation that would expand eviction protections for more than 35,000 San Francisco households.
The legislation, introduced by Supervisor Matt Haney, calls for eviction controls and relocation payments for tenants in buildings built after 1979.
Currently those protections are only afforded to tenants in buildings built before 1979. As it stands, landlords in newer buildings must give tenants up to 60 days notice to leave their units and aren't required to give a reason for the eviction.
The legislation ensures that the same eviction rules apply across all buildings in the private market, not just those built before 1979.
Back in 2009, legislation similar to Haney's proposal was passed the Board of Supervisors, but it was vetoed by then-mayor Gavin Newsom.
Earlier this year, the state Legislature passed Assembly Bill 1482, which brings just cause eviction protections to every California city by Jan. 1. The new law, however, will only apply to renters who have lived in apartments and corporate-owned single-family homes, built between 1979 and 2005, for more than a year.
Haney's legislation aims to strengthen and expand protections for tenants not covered by AB1482.