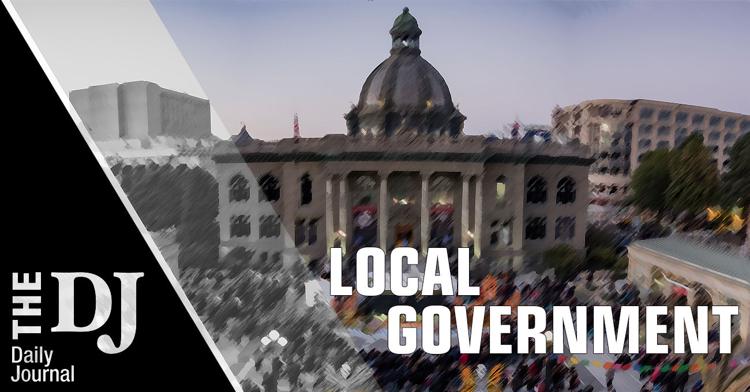 Providing $3 million in seed money from San Mateo County for a philanthropic fund to help small businesses as well as individuals and nonprofits affected by the coronavirus won Board of Supervisors approval Tuesday.
"We are demonstrating our commitment to the notion that we're all in this together," said Warren Slocum, president of the Board of Supervisors.
"It's a great website," Slocum said. "I'm very impressed."
All money in the fund, managed by the Silicon Valley Community Foundation in Mountain View, will be distributed within San Mateo County.
Mike Callagy, county manager, told the San Carlos City Council meeting Monday that, "We want those local dollars to stay local."
"We're asking everyone who can to contribute," Callagy said.
Supervisors Dave Pine and Don Horsley asked the county staff to see if the foundation will waive or reduce its 1% fee to manage funds.
Funds from Measure K, the countywide half-cent sales tax extension passed by voters in 2016, provided the seed money from the county.
The Board of Supervisors at its meeting Tuesday also approved two coronavirus-related contracts.
Eaton and Associates in Burlingame will provide technical consulting and emergency staffing in a $906,000 contract. The county Information Services Department needs additional personnel in technology infrastructure to support the surge in county employees teleworking, said a report by Jon Walton, Information Services director.
A $400,000 contract with Interpersonal Frequency of McLean, Virginia, to build and update a website informing the public of San Mateo County's coronavirus response also won approval.