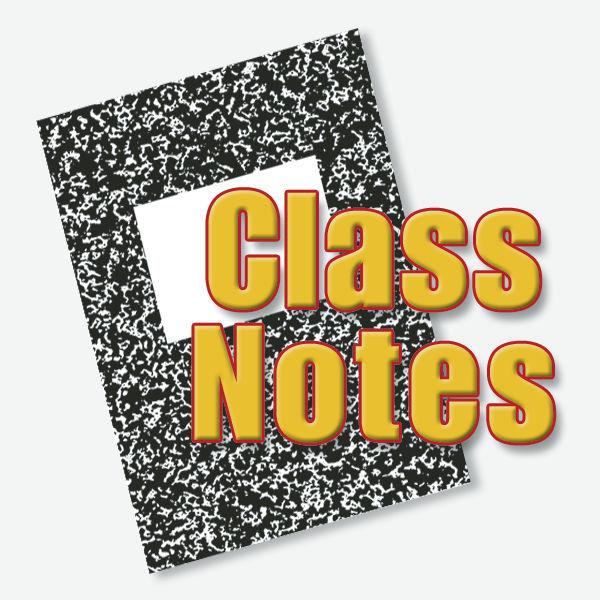 Nicholas Ward, Andrea Ortega, Nichole Woo, Mariah Padilla, Umar Patel, Ainsle Rosenthal, Sydney Lee, Mary Padilla, Mikayla Wong, Matthew Liu and Jackie Tan, of El Camino High School, Matthew Tom, Ariana Barraza, Tanya Lissette Coreas, Christine Rahm, Ronin Lee Celio, Ritvik Kumar, Aubrey Ash, Alexia Estrada, Xavier Gomez, Raeka Lin, Katrina Hui, Jonathan Yip, Celeste Perez, Thuan Khien Ta, Megan Chan, Paolo Sigua, Hanan Elqossari and Gary Ng, of South San Francisco High School, Andrea Pineda and Lauren Pineda, of Design Tech High School, Joseph Afredo Estrada, of Baden High School, James Sumner Freeman Futrell, of Stuart Hall High School, Paul Lee and Alyssa Manuel, of Sacred Heart Cathedral Prep, and Miguel Roque, of Crystal Springs Uplands School, earned scholarships from the South San Francisco Chamber of Commerce.
Torin Kingshill and Trevor Weden, of Belmont, Cameron Gharib and Michael Torello, of Burlingame, Christopher Brown, Kristine Carter, Kimberley Craig and Alan Li, of Redwood City, and Ethan Donoghue and Derek Yang, of San Mateo, graduated from Oregon State University.
Madeleine van der Rijn, of San Carlos, graduated from Tufts University.
Class notes is a column dedicated to school news. It is compiled by education reporter Austin Walsh. You can contact him at (650) 344-5200, ext. 105 or at austin@smdailyjournal.com.