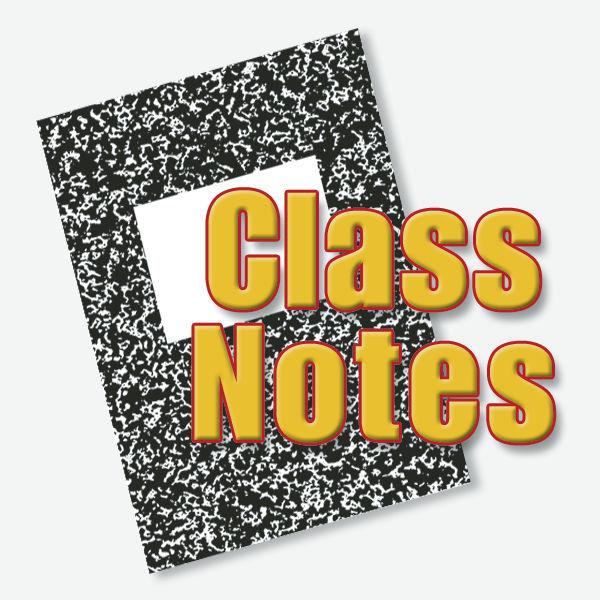 Montera Espinosa, who graduated from Menlo School, was named to the dean's list at Carroll College.
The Palo Alto Humane Society is inviting seventh- and eighth-graders to participate in its annual writing competition. Participants are encouraged to submit fiction or nonfiction stories about animals and humans helping each other. The winner will receive $500 and four tickets to visit the Monterey Bay Aquarium, and the winning story will be illustrated by a professional artist and published by the humane society. The deadline for the competition, which is open to students from San Mateo, Santa Clara, San Francisco and Alameda counties, is April 15. Visit paloaltohumane.org for more information.
David Chiesa, of San Mateo, graduated from Georgia State University.
The Music Education Strategic Initiative in the San Bruno Park Elementary School district and Capuchino High School was recognized as a winner of the Partners in Educational Excellent award by the state School Administrators organization. The program was launched with a $495,000 donation from the San Bruno Community Foundation.
Class notes is a column dedicated to school news. It is compiled by education reporter Austin Walsh. You can contact him at (650) 344-5200, ext. 105 or at austin@smdailyjournal.com.