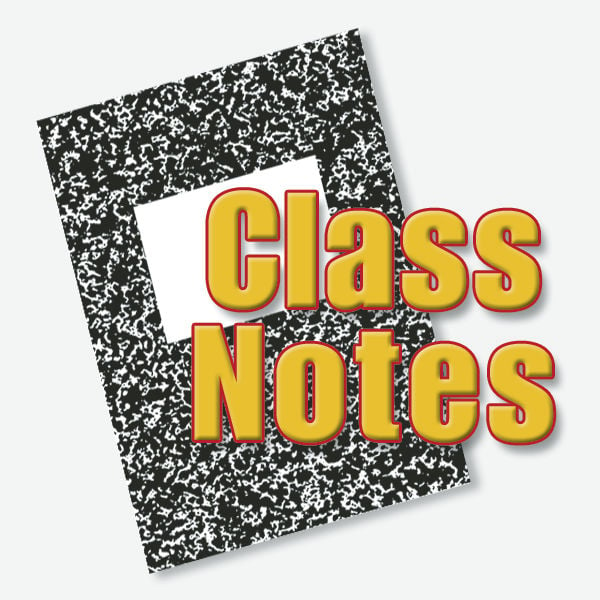 ReThink Waste announced the student award winners in its sixth-annual Trash to Art contest. Denise Kirksey's third- and fourth-grade classes from St. Pius School in Redwood City won first and second place respectively in the school competition. Judie Ngov's class from Foster City won third place. Jordan Rice, of Redwood Shores Elementary, won first place in the individual category, Nadia Urbina from the same school won second place and Natalie Tha, of White Oaks Elementary School in San Carlos, won third place.
Competitors were charged with repurposing materials which would normally discarded into pieces of art.
***
Skyline College received recognition from the Gilman International Scholarship Program as the state's top community college for making international study opportunities easily accessible to students.
***
Daniel Levin, of Belmont, and Alessandro Franco, of Burlingame, received the Upwind summer scholarship, recognizing local students hoping to pursue a career in aviation.
***
Evan Spanner, of San Mateo, was named to the dean's list at Central Oregon Community College.
***
Christine Horsley, of Daly City, was named to the chancellor's list at Troy University.
***
Fiona Lao, of Daly City, was named to the president's list at the Oregon Institute of Technology. Stefanie Jayme, of San Bruno, was named to the school's dean's list.
***
Richard Green, of San Mateo, was inducted into the Wheaton College scholastic honor society.
***
Autumn Bright, of Portola Valley, received an engraved silver medal recognizing her selection by the Prudential Spirit of Community Awards as one of the state's top two youth volunteers.
Class notes is a column dedicated to school news. It is compiled by education reporter Austin Walsh. You can contact him at (650) 344-5200, ext. 105 or at austin@smdailyjournal.com.