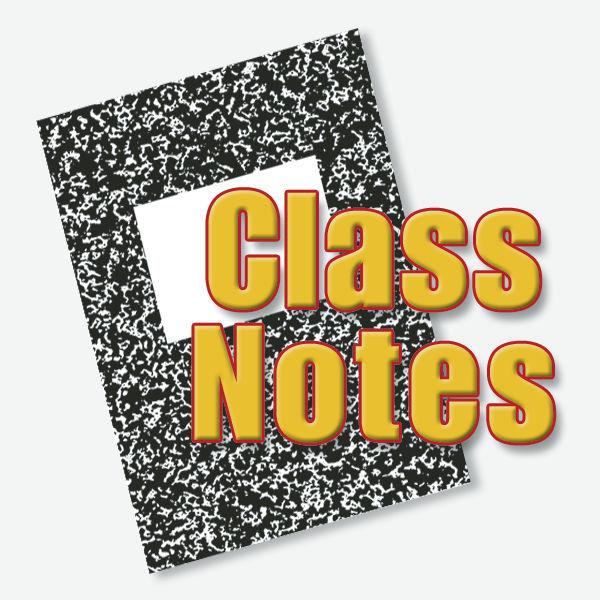 The Burlingame Elementary School District is seeking nominations for the H. Jay Burns Award, recognizing volunteers who contributed to local schools. Nominees should exhibit service at the district for a substantial period of time, improve the education for students and demonstrate leadership.
The deadline for contributions is Monday, April 29. Submissions can be addressed to the superintendent at the district office, or emailed to mmacisaac@burlingameschools.org.
Jackson Monge, of Belmont, Patrick Callagy, of Foster City, Olivia Harbrand, of Menlo Park, Emily Dornik, of Redwood City, Ryan Doyle and Nicholas Jauregui, of San Bruno, Kimberly Lane and Aaron Lewetzon, of San Carlos and Ethan Donoghue, of San Mateo, were named to the honor roll at Oregon State University.
Class notes is a column dedicated to school news. It is compiled by education reporter Austin Walsh. You can contact him at (650) 344-5200, ext. 105 or at austin@smdailyjournal.com.