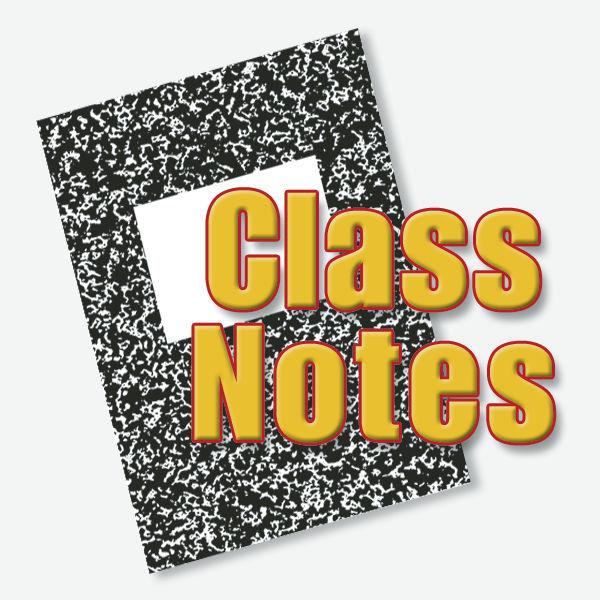 Charlotte Rosario, a 14-year-old climate advocate and founder of the Community Photobooth, is presenting the youth climate action event, Teen Innovation for Climate Action, taking place at the Hillsborough Town Hall Oct. 24.
The event will feature local youth in the San Mateo County area building innovative, unique projects to address the environment. From the teenagers behind an award-winning climate action film, the fire tracking app that won the 2020 Congressional App Challenge, a gas-powered car conversion to all-electric, and more, this youth-led event aims to motivate our young generation to be changemakers.
rce=eventbrite&utm_medium=email&utm_campaign=post_publish&utm_content=shortLinkNew to register for free entry.
Tickets to Sequoia High School Drama's production of "The Monologue Show (From Hell)" by Don Carrington are now on sale for $15 online at sequoiadrama.com or at the Carrington Hall box office an hour before each show. The show will run at 7 p.m. Friday, Oct. 22, 2 p.m. and 7 p.m. Saturday, Oct. 23, and at 2 p.m. Sunday, Oct. 24.
All attendees, actors and crew members will be required to wear face masks. Proceeds from ticket sales will go directly to supporting the Sequoia High School Drama program. 
Patrick Matreo, of Pacifica, made the Dean's List for the summer term at University of Maryland Global Campus. To be eligible for the honor, a student must have completed at least six credits during the term, earned a grade point average of at least 3.5 for the term, and maintained a cumulative GPA of 3.5 at UMGC.
Jennifer Tave of Menlo Park, graduated with a Doctor of Chiropractic degree from Palmer College of Chiropractic's West campus in San Jose, Sept. 24.
More than 1,800 students were named to the Biola University Dean's List in spring 2021. San Mateo County students named to the spring Dean's List at Biola University, in La Mirada, for earning a GPA of 3.6 or higher: Alexander Chan, of Pacifica, majoring in computer science; Kalyn Chang, of Foster City, majoring in kinesiology; Nicole Chang, of Foster City, majoring in comm sciences disorders; Megan Evans, of Foster City, majoring in accounting; Austin Hung, of San Mateo, undecided major; Lauren Lam, of Millbrae, majoring in liberal studies elementary ed; Abigail Lewman, of Redwood City, majoring in comm sciences disorders; Kiana Marie Meriales, of Daly City, majoring in business administration; Rebecca Richardson, of Half Moon Bay, majoring in business administration; Samaa Srouji, of San Mateo, majoring in sociology; Noah Sun, of Belmont, majoring in business administration; Natalie Wing, of San Mateo, majoring in English; Ashlyn Wong, of Redwood City, majoring in design; and Marissa Wong, of Foster City, majoring in psychology
Class notes is a column dedicated to school news. It is compiled by education reporter Sierra Lopez. You can contact her at (650) 344-5200, ext. 106 or at sierra@smdailyjournal.com.