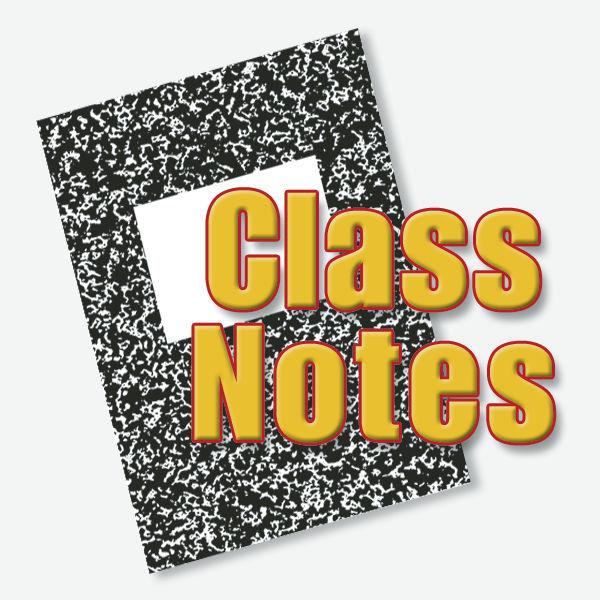 The South San Francisco Unified School District will receive a $250,000 donation from the South San Francisco Rotary Club Foundation to support the opening of learning hubs in November at Sunshine Gardens Elementary School, the district's two high schools, and the Paradise Valley clubhouse of the Boys & Girls Clubs of North San Mateo County.
According to Superintendent Dr. Shawnterra Moore, the rotary club donation will help fund staffing and operational costs and allow the district to enroll families, who have suffered economic hardship due to the ongoing pandemic, at low or no cost.
Hillsdale High School Drama is proud to announce the 2020 fall play, "Almost, Maine," written by John Cariani, directed by Allison Gamlen, and featuring a complete crew of student designers and technicians. The performance will be available for online viewing through Dec. 13.
On a Friday night in deepest winter, the residents of the remote, mythical town of Almost, Maine (so far north it's almost in Canada) are falling in and out of love in unexpected, unusual and often hilarious ways. As the northern lights hover magically overhead, knees are getting bruised and hearts are getting broken. But the bruises heal and hearts mend — almost — in this delightful romantic comedy where student actors play 19 different characters. The play is about 90 minutes.
Viewing is free but registration is required. The performance will be available for streaming from 7 p.m. Nov. 13 through 7 p.m. Dec. 13. Visit hillsdaledrama.com to register and to access the playbill.
Class notes is a column dedicated to school news. It is compiled by education reporter Austin Walsh. You can contact him at (650) 344-5200, ext. 105 or at austin@smdailyjournal.com.