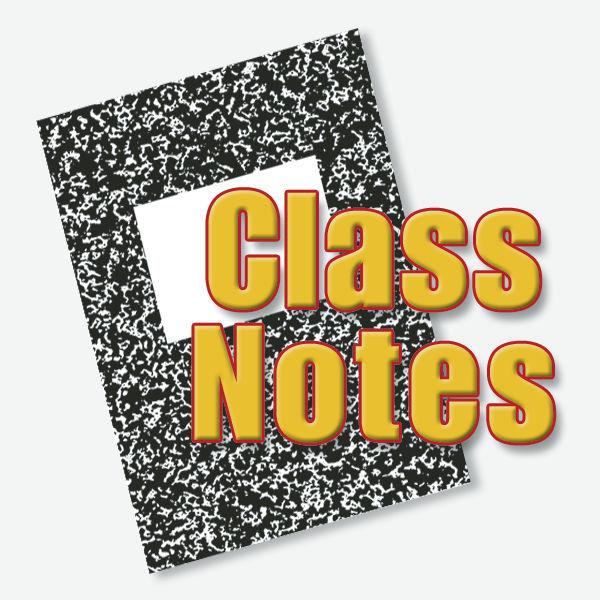 The Burlingame Elementary School District is accepting nominations for the H. Jay Burns Award, recognizing those who demonstrate outstanding commitment to improving the Burlingame school community.
Nominations can be submitted to district Superintendent Maggie MacIsaac by emailing mmacisaac@burlingameschools.org or by sending a letter to the district office at 1825 Trousdale Drive, Burlingame, 94010. Nominations are due Monday, June 1. Email the superintendent or call 259-3803 for more information.
The Rotary Club of San Carlos donated $15,000 to build rooms where students can go for students to relax if they need a break from the classroom. The money will finance efforts at the Heather, Central and Mariposa campuses.
Corbin Rubero, Will Graczewski, Ryan Kang Keunho Kim, Kieran Loftis and Owen Vickerman, of Burlingame High School, were selected as regional winners in the Directing Change film contest.
Their films focusing on suicide prevent and mental health will advance into the state contest for consideration. A decision will be announced in May.
Carlmont High School's student publication Scot Scoop won an Online Pacemaker award from the National Scholastic Press Association for excellent journalism. Audrey Boyce, Brianna Cheng, Samantha Chu, Natalie Doud, Audrey Luey, Miles Ozorio, Veronica Roseborough, Alena Ruhstaller and Maddy Ting from Scot Scoop were also admitted into the association's journalism honor roll.
Joshua Pollock, an Aragon High School graduate, was awarded an NSF Graduate Research fellowship and will attend Massachusetts Institute of Technology for his doctorate degree.