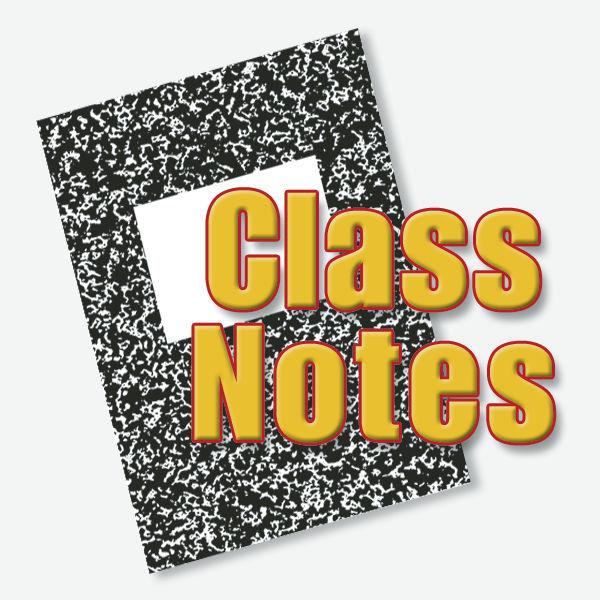 The San Bruno Lions Club 79th annual Posy Parade is taking place 11 a.m. Sunday, June 2, at Kains and San Mateo avenues. This year's theme (chosen by a student) is "Super Heroes of Diversity." There are eight marching divisions: 1). sports, 2). carriages/walkers, 3). small floats or wagons, 4). animals, 5). bikes, 6). family neighborhood groups, 7). children's organizations and 8). adult organizations. The parade will end at City Park in conjunction with community day with other city and civic groups. This year's posy princess is Valentina Marshall from St. Roberts Catholic Elementary School. The Ladies in Waiting are: Kennedy Coughlin from St. Roberts, Audrey Staples from Rollingwood Elementary School, Sofia Romo from Belle Aire Elementary School and Jaidyn McDaniel from John Muir Elementary School.
The San Mateo County Board of Supervisors granted the South San Francisco Unified School District $78,000 to install automated external defibrillators at 20 campuses.
Summit Prep Charter High School, Everest Public High School, Mills High School, Aragon High School, Burlingame High School, Capuchino High School, Hillsdale High School and San Mateo High School were all recognized among the U.S. News and Report listing of best high schools in the nation.
Rachid Atie, of San Mateo, graduated from Coastal Carolina University.
Capuchino High School seniors Jasmin Bedolla, Shriya Jayanthi, Kathy Lin, Zarian Martin and Zidane Mili; Capuchino High School/Skyline Middle College student Nicole Liu; and Skyline College students Valentina Carreno, Michelle Huang and J. Enrique Martinez were awarded the Crestmoor Neighborhood Memorial Scholarship by the San Bruno Community Foundation.
Diana Somorjai, of Hillsborough, and Molly Weiner, of San Mateo, were selected by the Bronfman Foundation to study in Israel.
Claire Carruthers, of Atherton, Molly Katz, of Menlo Park, and Benjamin Williams, of Portola Valley, were named to the dean's list at Belmont University.
Class notes is a column dedicated to school news. It is compiled by education reporter Austin Walsh. You can contact him at (650) 344-5200, ext. 105 or at austin@smdailyjournal.com.