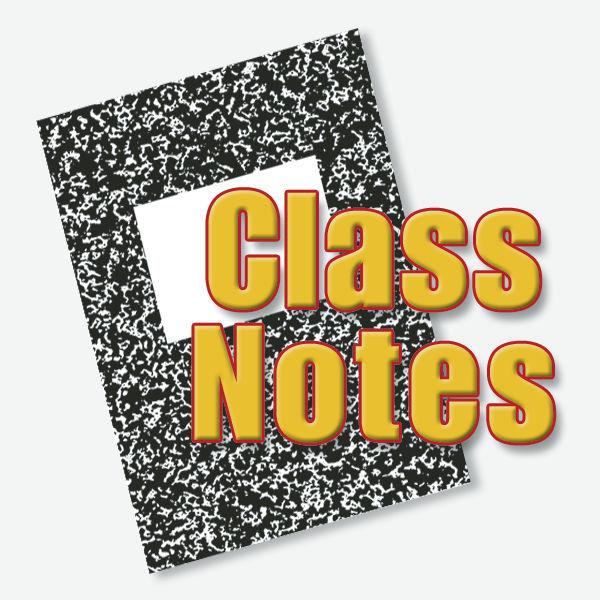 San Bruno Parents Night Out will host a holiday party fundraiser Saturday, Dec. 21, to raise money for schools in the San Bruno Park Elementary School District. Tickets to the event beginning at 6 p.m. in the San Bruno Senior Center, 1555 Crystal Springs Road, will cost $85 at the door. The party will include food, drink, music and other seasonal celebrations. Child care is also available for an additional fee. Visit https://www.eventbrite.com/e/san-bruno-parents-night-out-holiday-party-tickets-83943050925 for more information.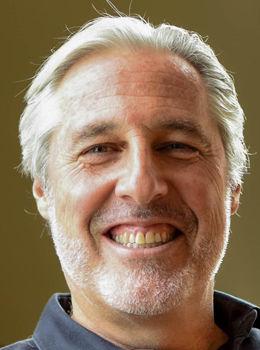 The Nueva School named Lee Fertig the next head of school. Fertig, who currently serves as director of the International School of Brussels, will start his new job in August. He will replace outgoing head of school Diane Rosenberg. 
Nueva School Board Chair Bruce Cozadd lauded Fertig's experience in welcoming him to the private school with locations in Hillsborough and San Mateo. 
"He is a mission-driven leader who embraces and organizes innovation in the service of learning. The search committee was uniformly impressed with Lee's rich experience, his warmth and his dedication to expanding the capacity of healthy organizations," said Cozadd in a prepared statement. 
Central Elementary School in Belmont, Hoover Elementary School in Burlingame, Oak Knoll Elementary School in Menlo Park and Baywood Elementary School in San Mateo were among the distinguished schools recognized by state Superintendent Tony Thurmond. The honor acknowledges outstanding programs and practices and schools are awarded for closing the achievement gap and achieving exceptional student performance. 
Students from Burlingame High School, Mills High School, Crystal Springs Uplands School, local charters and other students from Burlingame are invited to participate in the Burlingame Lions Club annual student speaker's contest. The event will take place in February, focusing on homelessness in California. Those interested in participating can find information at their local campus, or email Jackusf74@comcast.net.
Cole Fletchall-Silva, of Burlingame High School, received a National YoungArts Foundation acknowledgement for excellence in film. Winners gain access to a prestigious program for emerging artists, and will have access to prestigious opportunities for creative and professional development. 
Manya Goutam, of San Mateo High School, was named the winner of the mobile app competition hosted by U.S. Rep. Jackie Speier, D-San Mateo, for creating a mind-controlled robot designed to help paralyzed veterans. 
The following students were accepted for enrollment for the winter 2019-20 quarter in the Doctor of Chiropractic degree program at Palmer College of Chiropractic's West campus: Michael Fontana of Redwood City and Nathaniel Ramil of Foster City.
Sean McTaggart was awarded a degree from Palmer College of Chiropractic.
Class notes is a column dedicated to school news. It is compiled by education reporter Austin Walsh. You can contact him at (650) 344-5200, ext. 105 or at austin@smdailyjournal.com.