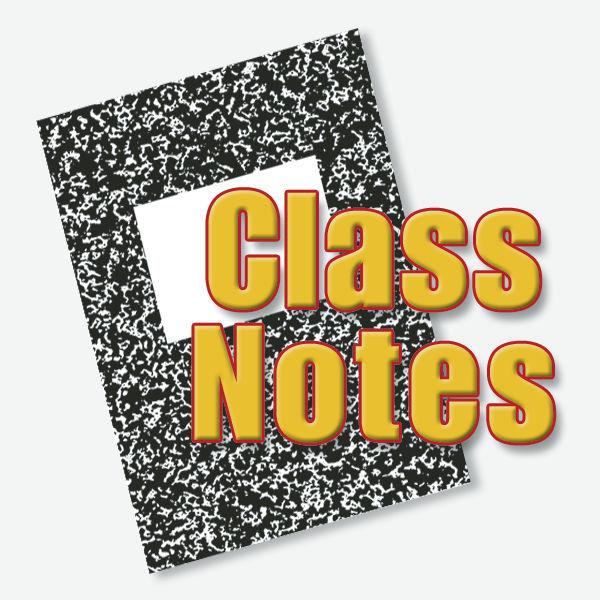 Pacifica's Adhira Mahajan graduated form the Collage of St. Scholastica in Duluth, Minnesota with a doctorate in physical therapy.
James Calhoon of Menlo Park and Conor Fay of Half Moon Bay graduated from Bates College in Lewiston, Maine, Calhoon with a degree in economics and biology and Fay in interdisciplinary studies.
Class notes is a column dedicated to school news. It is compiled by education reporter Sierra Lopez. You can contact her at (650) 344-5200, ext. 106 or at sierra@smdailyjournal.com.