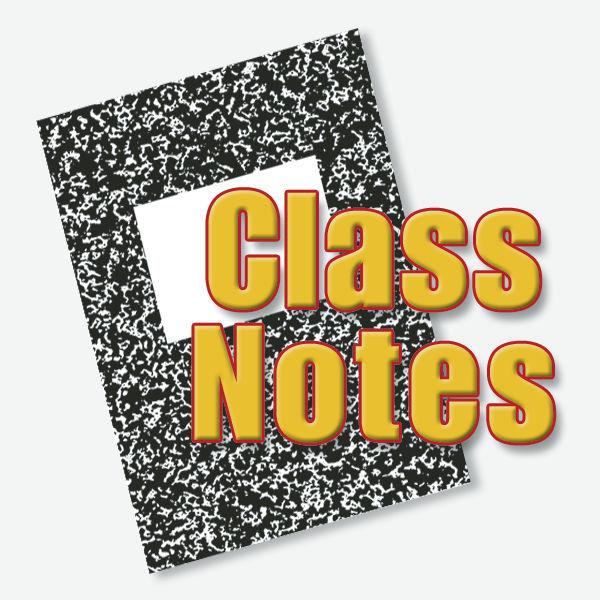 Damaris Bonner, of Notre Dame de Namur University, was named a Newman Civic Fellow by Campus Compact, for her work tutoring students in the San Mateo-Foster City Elementary School District. Campus Compact is a nonprofit which recognizes excellence in higher education. As part of her fellowship, Bonner will focus on personal, professional and civic development.
Jennifer Taylor-Mendoza, vice president of instruction at Skyline College, was selected to join the Fellowship for Community College Excellence, by the Aspen Institute, which is focused on developing the skills of modern educators. As part of her fellowship, Taylor-Mendoz will work with mentor to improve student achievement and build partnerships with fellow educators.
Skyline College's annual Student Scholarship Award Ceremony will be held Thursday, May 9, when more than 280 students will receive nearly $250,000 in scholarship money. The ceremony will be held 5 p.m., in Building 1 at 3300 College Drive, San Bruno.
San Mateo High School placed 10th and 20th in the national math contests, according to outcomes in ciphering time trials and four-by-four competitions. Andy Fang had the highest ciphering score and a team of Mayank Patil, Brian Zhong, William Ding and Sean Xiong had the highest score at the school on the four-by-four competition.  
Calista Huang, of Nueva High School, won the national scholarship competition from AFS Project: Change. As a result, she will spend a two-week internship in Ghana this summer. Project: Change is an nonprofit initiative seeking to improve the quality of life for communities around the globe.
The state Department of Education granted the county Office of Education a Green Ribbon Award for the office's efforts to promote resource efficiency, health and wellness as well as environmental and sustainable education.
Emma Bellino, of El Granada, was named to the dean's list at Farleigh Dickinson University.
Class notes is a column dedicated to school news. It is compiled by education reporter Austin Walsh. You can contact him at (650) 344-5200, ext. 105 or at austin@smdailyjournal.com.