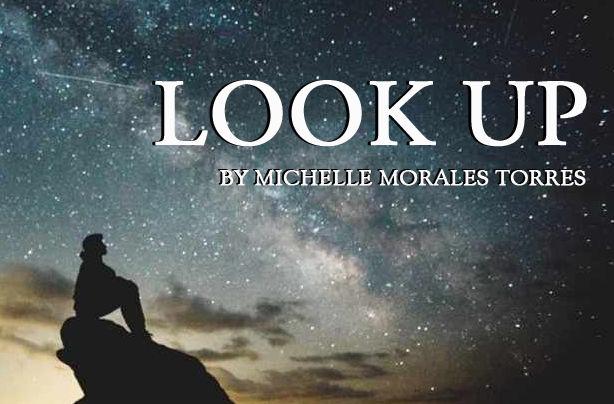 Hopefully you were able to catch the Great Conjunction of Jupiter and Saturn last month. They're still visible in the west, close to the horizon but now they're slowly separating. Although Mercury will join them on Sunday night, according to Almanac.com. Jupiter is still the brightest and it will be Mercury that will be the second brightest, followed by Saturn. Once again, look for them just after sunset. Best viewing is usually 30-minutes after. But have you noticed; the days are getting longer? This time sunset is at 5:10 p.m. That will leave a very short window for viewing since, according to Almanac.com, the planets will set just after 6 p.m. However, when I viewed the Great Conjunction, I was very disappointed when the planets disappeared a half hour earlier than the timetable stated. So be sure to get outside in time for viewing. If you miss them on Sunday, don't worry, they'll be visible for a several more days. Thursday a very slender crescent moon will hover above and "point" at Mercury.
Mercury now ranks as the second brightest "star" of the night sky, after Sirius, the Dog Star, according to Almanac.com. Usually, the innermost planet of our solar system, named after that swift-footed messenger of the gods, is only observable each year near its greatest elongation or separation from the sun, which falls on Jan. 24 this year.
If you recall from a previous Look up, Sirius is part of the Canis Major constellation, which means "greater dog" in Latin. It's so bright because it's one of the closest stars to our sun, according to the Old Farmer's Almanac. Its name may come from ancient Egypt. They believed the sun and the brightest star caused summer's heat. Even today, we use the expression "dog days" to mean sultry weather, unaware of its origin.
In mythology, Canis Major is one of Orion's hunting dogs. The constellation is depicted as a dog standing on its hind legs, pursuing a hare, represented by the constellation Lepus, according to constellation-guide.com. It's described as "the dog with the blazing face" because the dog appears to hold Sirius in its jaws. Canis Major is also known as Laelaps, the fastest dog in the world, one destined to catch anything it pursued.
Zeus gave Laelaps to Europa as a present, along with a javelin that could not miss. The gift proved to be an unfortunate one, as Europa herself was killed accidentally by her husband Cephalus, who was out hunting with the javelin. Cephalus took the dog to Thebes in Boeotia (a Greek province north of Athens) to hunt down a fox that was causing some trouble there. Like Laelaps, the fox was extremely fast and was destined never to be caught. Once the dog found the fox and started chasing it, the race did not appear to have an end in sight. Zeus himself finally ended it and turned both animals to stone. He placed the dog in the night sky as the constellation Canis Major.
Look Up appears in the weekend edition. If you have any astronomical questions or facts you'd like to share email news@smdailyjournal.com with the subject line "Look Up."